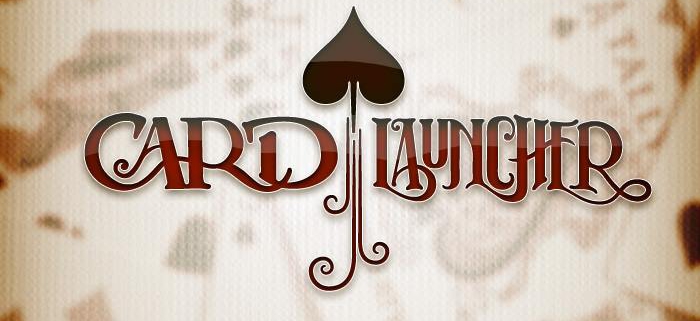 Card Launcher. A new place for card design and crowdfunded production
Crowdfunding has become almost the perfect (sometimes the only) way for creators to make their deck of cards. This funding model has worked really well along last years and Kickstarter has become a reference for crowdfunding and playing cards projects.
Nevertheless, Kickstarter has shown its dark side. Funded projects unfulfilled, terrible delays, and a lack of connection between the funding and the production processes have driven some projects and many backers to the desperation.
Within this scenario, other crowdfunding models have been designed. I talked some days ago about Deckstarter, a newly opened platform to give the creators not only a funding tool, but also in charge of the whole production and delivery processes.
In August 2014 a new platform, Card Launcher, will be released under the slogan "Passionate About Playing Cards". Its head, Mike Ratledge, the man behind United Cardists, is working very hard to have everything prepared to offer something that he calls "different from every CrowdFunding website that exists".
With this objective in mind, Mike has partnered with several renowned companies to offer the widest possible service and options to creators and backers. He has counted on the United States Playing Card Company (USPCC), the Expert Playing Card Compnay (EPCC) and Make Playing Cards (MPC) for the production, Kings Wild, Lake Michigan Mailers and Gambler's Warehouse for the fulfillment (packing and delivery) and Paypal and WePay for the payment. That will provide something that backers have requested and didn't have in other platforms: "Guaranteed Rewards Delivery". Their email partners, MailChimp and SendGrid, will also guarantee worldwide delivery of all backer and client notifications.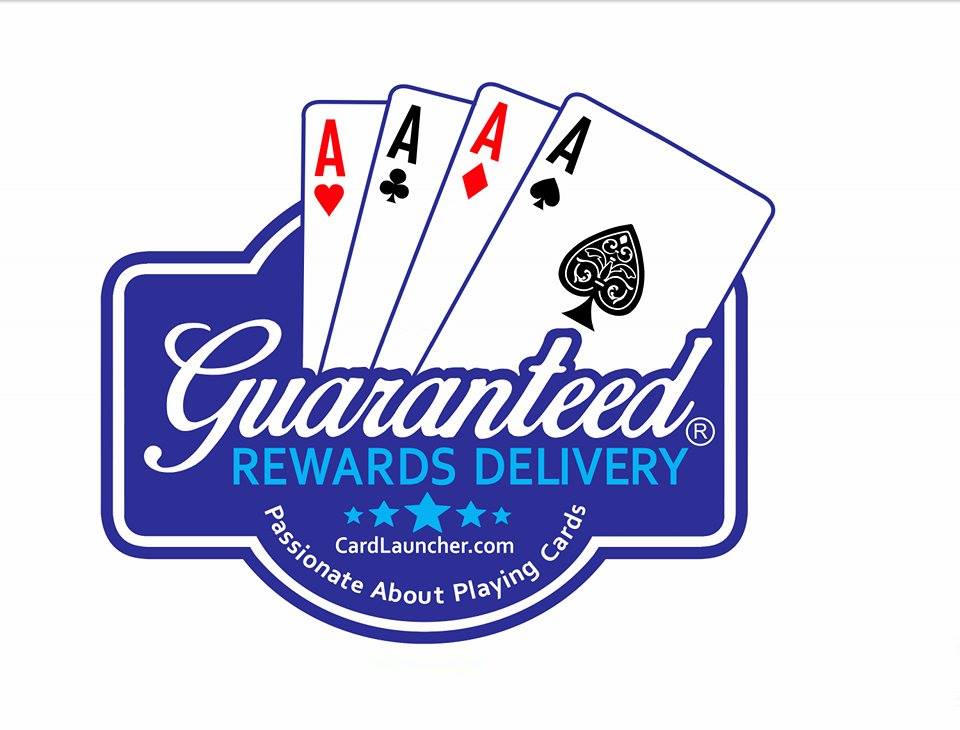 Regarding the fulfillment, they will ship to US, other North American or "Rest of World" areas using the weight and allow for special handling (for uncut sheets, for example). They will also have a widely geographically dispersed staff in the US, Britain, Sweden, Greece, Singapore, Guam, … among others that will provide instant service to all the backers all over the world.
But there is something they have defined that will have a direct effect on the crowdfunding process: the price. They will provide large and growing discounts for all costs involved for both creators and backers, and therefore minimize the cost of the decks.
With all this hard work behind the scene, the only thing we can expect is a true success. But this success won't be possible without cool designs and decks, and that's why Card Launcher will have an integrated design consultancy: "The Deck Refinery", to support creators during the whole process and give them some tips to make even better projects and campaigns. For all those creators with good ideas, email to consult@cardlauncher.com to contact the experts and get started.
Although they are planning to launch the service the First of August, they are already looking for their second year in business, testing everything to be prepared. If the software is not ready at that moment, they will wait until everything is fixed as they want to open when everything works as intended.
This is just the present, because the future seems really amazing. A trademarked and patent-pending, Chromografix™, will be a production methodology for ultra high resolution photographic quality decks that will revolutionize the industry, and not at a high price. Another plan is the "backer cart", which would allow a backer to pledge and receive different rewards from the same project at the same time.
It is clear this won't be just another crowdfunding platform. There is a great work and a fantastic team behind all this so I wish them the very best luck in this venture. I wish I will be talking about many cool projects from Card Launcher soon.
Good luck!
https://www.maxplayingcards.com/en/wp-content/uploads/2014/07/CardLauncher_banner.jpg
700
700
Max
https://www.maxplayingcards.com/en/wp-content/uploads/2020/03/MPClogo-300x138.png
Max
2014-07-07 22:12:24
2014-07-07 22:12:24
Card Launcher. A new place for card design and crowdfunded production