AD FONTES Playing Cards. A deck that draws upon wisdom, art and history
Today I bring you a special deck, for many reasons: AD FONTES.
This deck is a display of artistic and historical rigor. Ad Fontes is based on a deep and serious study conceptualized by Christian Buss (Nova Lux Decks). The artists behind these illustrations and this deck are Ritu Bhattacharya and Bivas Bhattacharjee, a talented and creative couple that you perfectly know from their works as Old Gravity and who are already great friends of Max Playing Cards. Together, they have been able to convey the beauty, intensity and grandeur of Renaissance art and culture.
Ritu has been able to capture in her illustrations the essence of a turbulent age, reproducing artistic techniques and pictorial effects of that time. All the details of the court cards have been carefully treated to offer a framework full of symbols to better understand the inspiration of the deck. Each suit has been made to establish relationships with art (hearts), politics (diamonds), religion (clubs) and discoveries (spades). Observing these cards is like traveling back in time full of emotion and pictorial quality.
The jokers represent the eternal duality between good and evil, heaven and hell.
The back is an elaborate and complex design full of details and luxurious appearance.
The numbered cards have also been completely customized, making them, at the same time, perfectly recognizable and thus maintain their playability.
Ritu has also designed a beautiful box, with the look of an old bible with a side opening and a seal that depicts Elena Piscopia, the first woman to receive a university doctorate in philosophy.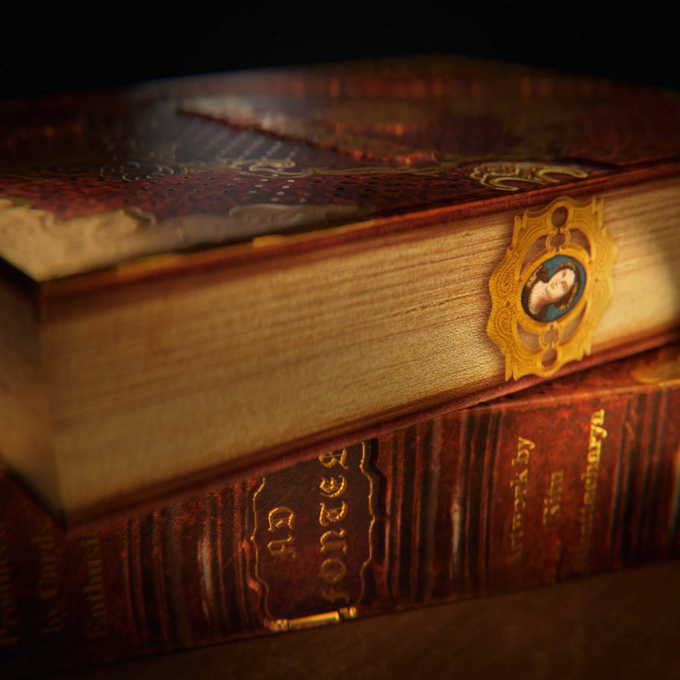 Two different editions have been created, with the same cards. The Scholar edition will be the most affordable but will contain all the beauty of this creation in a printed and sealed tuck case. The Regal edition will be a one-of-a-kind piece, with an embossed tuck case and two foils. In addition, the 4, 6 and 12 deck combo pledge tiers will include one, two and four exclusive gilded Regal decks completely free of charge.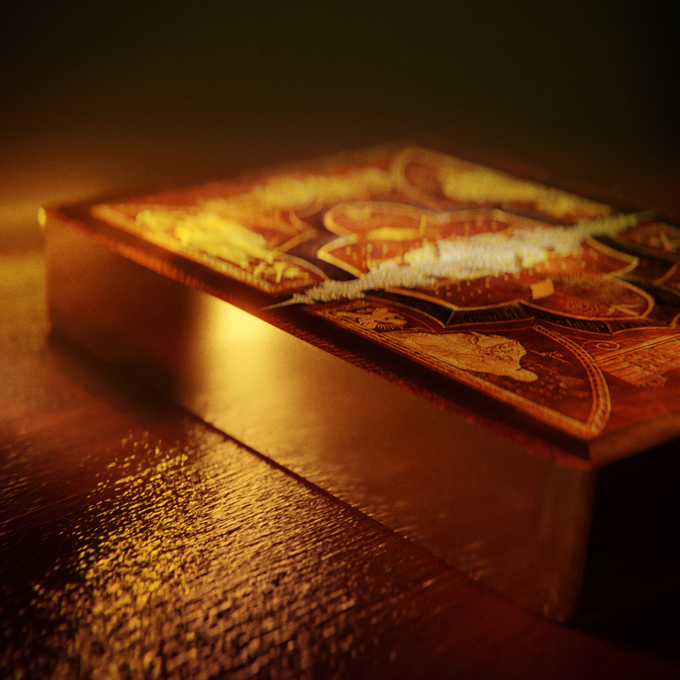 The decks will be printed by Legends Playing Cards in casino stock and linen finish. The fulfillment will be EU friendly (no fees or taxes for those countries).
The campaign is already funded so, if you want a piece of art and history of playing card collecting, visit the project website and raise your pledge.
Good luck!
https://www.maxplayingcards.com/en/wp-content/uploads/2022/07/AdFontes_banner.png
576
1024
Max
https://www.maxplayingcards.com/en/wp-content/uploads/2020/03/MPClogo-300x138.png
Max
2022-07-04 20:23:21
2022-07-04 20:23:21
AD FONTES Playing Cards. A deck that draws upon wisdom, art and history