MONGOL EMPIRE Decks. Genghis Khan will become (augmented) reality in your playing cards
More than 100 million people in an area of over 33 million square kilometers made the Mongol Empire the largest contiguous land empire in the history.
C79 Studios, a young group of graphic designers, has been working for a long time on a deck inspired by the strength of this great empire and they have just released their creation: MONGOL EMPIRE.
But MONGOL EMPIRE is much more than a deck of cards. The artistic development behind this project is huge and these playing cards have been designed with very special features.
On the one hand, they have created two completely different decks, with a common inspiration but quite contrasted design styles. GOLDEN HORDE is a more traditional deck, schematic and flat colors. ILKHANATE is more elaborated, in black and white with an ink pen style and a high level of detail in the illustrations. Both represent the same idea and the same characters but from two completely different artistic perspectives.
The backs are also full of details and symbolic elements related to imperial history. The court cards show historical personalities in the Mongol empire led by Genghis Khan himself in the king of spades. Aces are also full of complex details and redesigned suits give the numbered cards an historical elegance.
The cards, printed by Legends Playing Card Company, will have embossed tuck cases with gold foil and you can combine two decks to create a diptych sideways artwork. LPCC will use their highest quality Diamond finish and the Golden Horde cards will also use gold metallic inks.
But that's not all, the cards will also provide additional information using augmented reality and a mobile application that will let you watch 3D models of the court cards characters and listen to audios with their stories. This is something we have already seen in other card games but never before in poker decks and educational purposes. In short, it is a different concept in which the characters and the story transcend the cards themselves to become a unique interactive experience.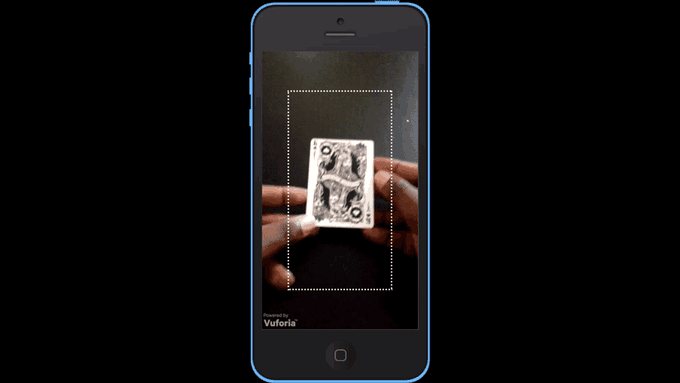 If you like the idea, please help to make it happen. Visit the project website and raise your pledge.
Good luck!
https://www.maxplayingcards.com/en/wp-content/uploads/2016/08/MongolEmpire_banner.png
386
680
Max
https://www.maxplayingcards.com/en/wp-content/uploads/2020/03/MPClogo-300x138.png
Max
2016-08-16 21:30:56
2016-08-16 21:30:56
MONGOL EMPIRE Decks. Genghis Khan will become (augmented) reality in your playing cards