Interview to Pedale Design and exclusive images of the new "unnamed" deck
Among the big amount of decks on Kickstarter, here you have a small jewel with a stunning design. It is an "unnamed" deck with a lot of work and talent on it. His creator, Tyler Deeb, from Pedale Design, has talked to me about it and his art in a new interview for Max Playing Cards.
He has also given me some exclusive photos of some cards.
I hope you enjoy it all:
Max – Hello Tyler, nice to meet you and to talk about your deck
Tyler Deeb – Hey Max, The pleasure is mine.
Max – Tell me something about you and your work on Pedale Design
Tyler – Well … I have been designing for about 9 years now. It all started with a friend, a conversation and a hope to end the cycle of dead-end hard labor jobs. After working construction, at coffee shops and as a bus boy from age 13-20 … I was ready to learn a craft. So, I bought a computer with my hard earned barista money and started plugging away. I have always loved the arts, but was never satisfied with Art for (f)Arts sake. Graphic Design is often so functional and it contributes to local business's and movements in a very practical way. This is what kept me motivated to stick with it for all those years when I wasn't any good. I would take any design job I could, free or practical free. Learning the business, and teaching myself the programs.
Max – How many people are involved now in Pedale design?
Tyler – Just me.
Max – Why designing playing cards? Is it your first deck? What did you know about cards before beginning this project?
Tyler – I wanted to pour myself out on a project that I was interested in personally and that I believed had a large market. I am a family man, so I need to be careful about how I spend my time. I need to create projects that I believe will allow me to do what I want to do and still put food on the table.
Max – Why this deck has no name? It is really weird for collectors and cardists…
Tyler  – Ha … Well, to be honest. I don't know how to answer that. Putting this deck together has been the most challenging project I have ever done. I have had to act as designer, print manager, project manager, marketer, customer relations, etc. etc. To have these decks finished by Dec. 18th, I just needed to start moving things forward. The company I am releasing them under is another company I just started named "Misc. Goods Co." … So, I guess you can say thats the deck name. Although it doesn't roll off of the tongue very easy.
Max – Please, give me the basic features for this deck: stock, finish, number of decks produced, any limited edition or related item, and, of course, the company you are going to print with…
Tyler  –  I am printing with The United States Playing Card Co. The paper stock is "Bicycle Grade" which is a coated paper, with an "Emboss" finish. Still working on quantity numbers and special edition rewards on my KickStarter page.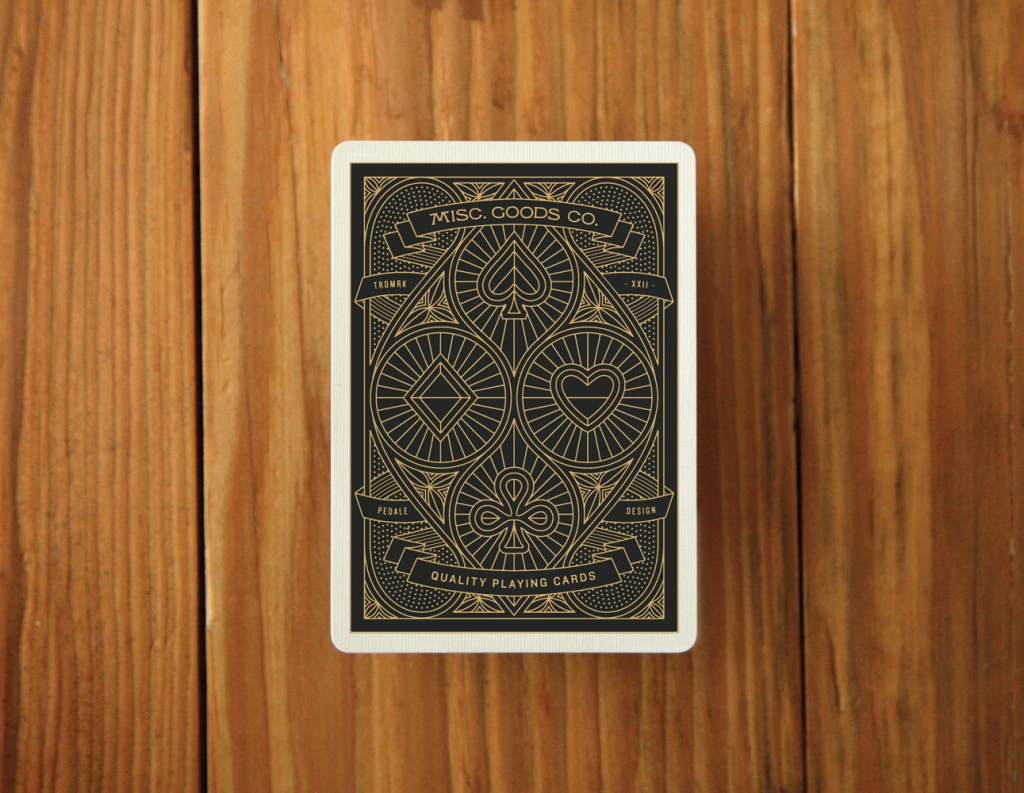 Max – If the project goes really well (as I think it will go) Have you got plans to make another deck in the future?
Tyler  –  It's hard to say if I will do another deck. I am definitely open to it, but I have a few other product ideas floating around in my head that I might want to pursue first.
Max – Have you got plans for new rewards and surprises if you get more fundings?
Tyler  – Yes, With the all of the momentum thus far, I am planning on releasing some new rewards on Tuesday Oct. 9th.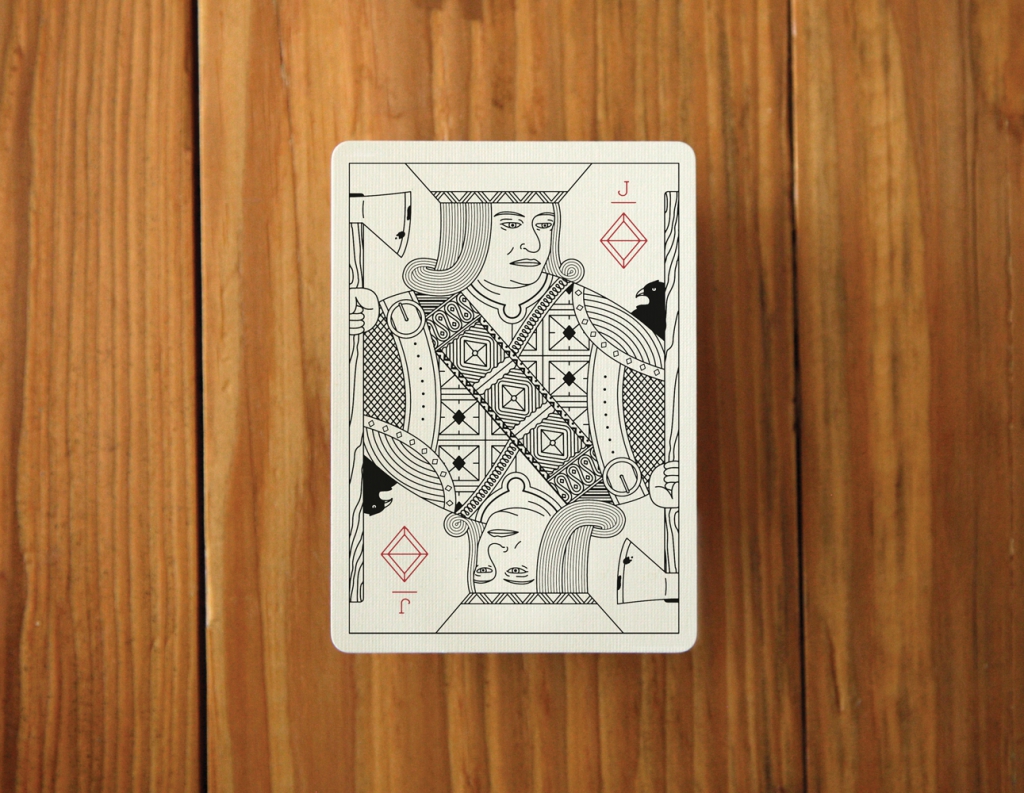 Max – Thank you so much for all. I really hope to have this deck soon in my hands, as I am one of your backers ;)
Tyler –  Thanks Max, looking forward to shipping some boxes!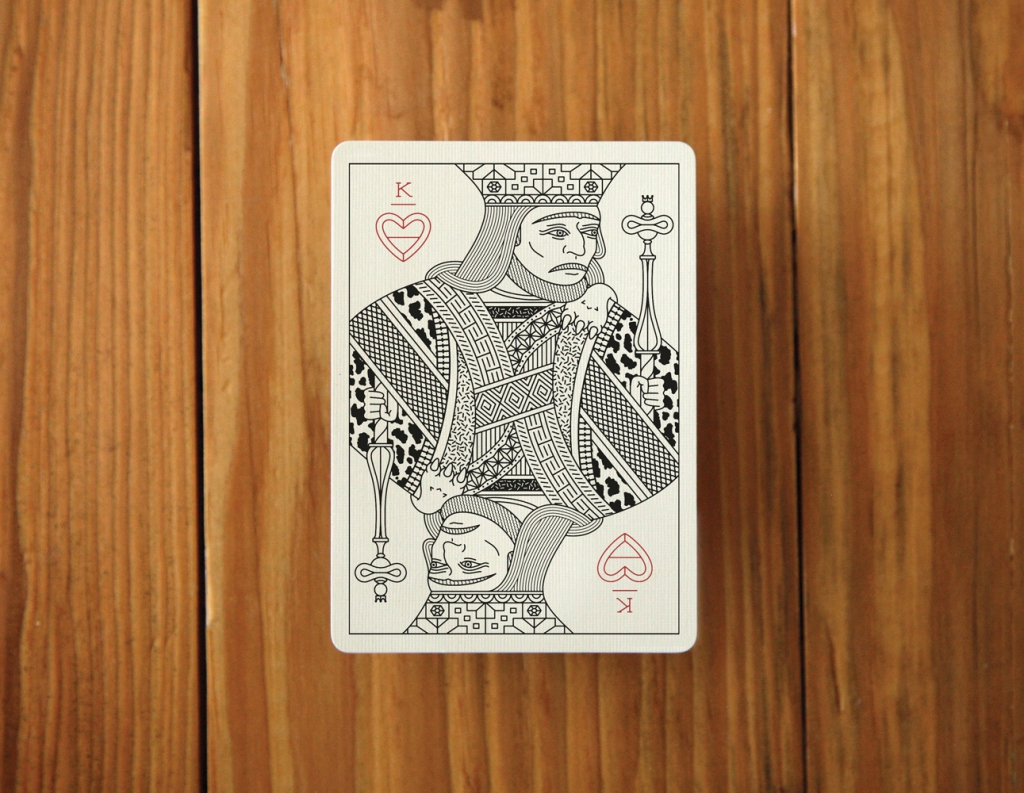 The project will be funding for sure but, just in case you don't want to miss it, don't hesitate to pledge for it!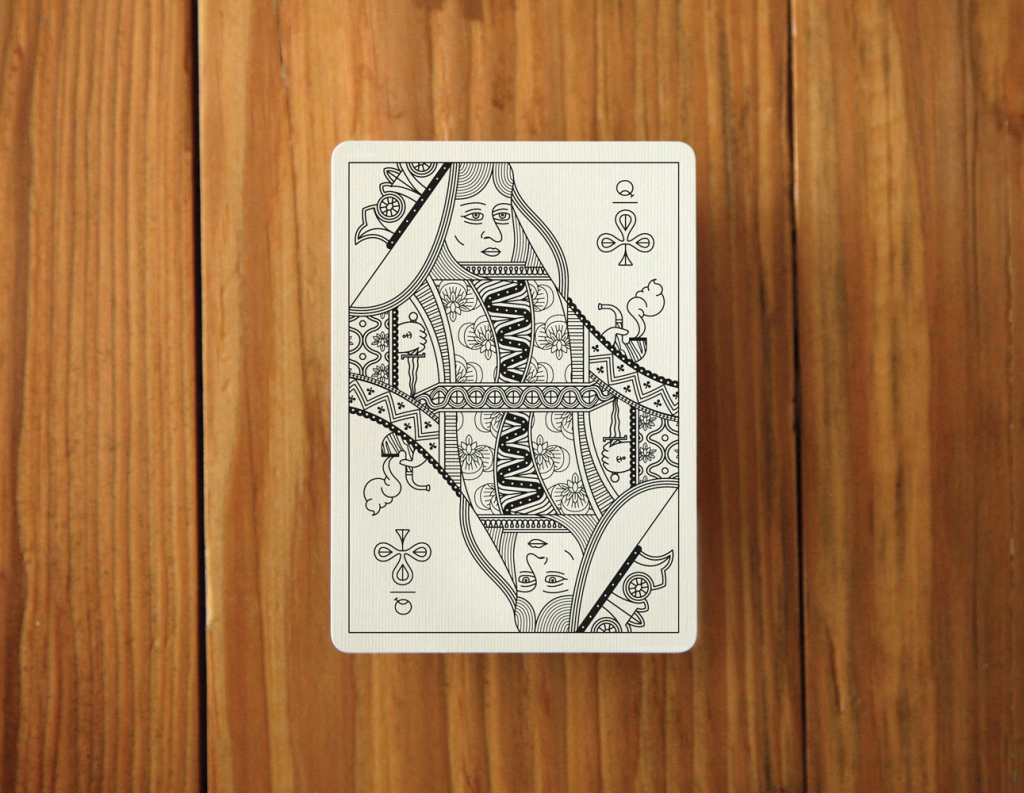 https://www.maxplayingcards.com/en/wp-content/uploads/2012/10/UnnamedDeckPedale01.jpg
1000
1291
Max
https://www.maxplayingcards.com/en/wp-content/uploads/2020/03/MPClogo-300x138.png
Max
2012-10-04 22:32:00
2012-10-04 22:32:00
Interview to Pedale Design and exclusive images of the new "unnamed" deck