ART OF PLAY latest releases. When art becomes Playing Cards
Art Of Play was created in 2013 by the popular magicians Dan&Dave with the aim of offering a carefully selected collection of  designer playing cards. Although they have expanded their business to other items such as puzzles and games, playing cards are still the flagship product. With all these items they have built an image that mixes beauty and elegance with mystery and, of course, magic.
Among their activities, Art Of Play also produces their own line of decks teaming up with artists from around the world in the search for original cards. You will find in this article some of their latest available decks so that you will know a little better about their offer and their collaborations with different companies and artists.
---
---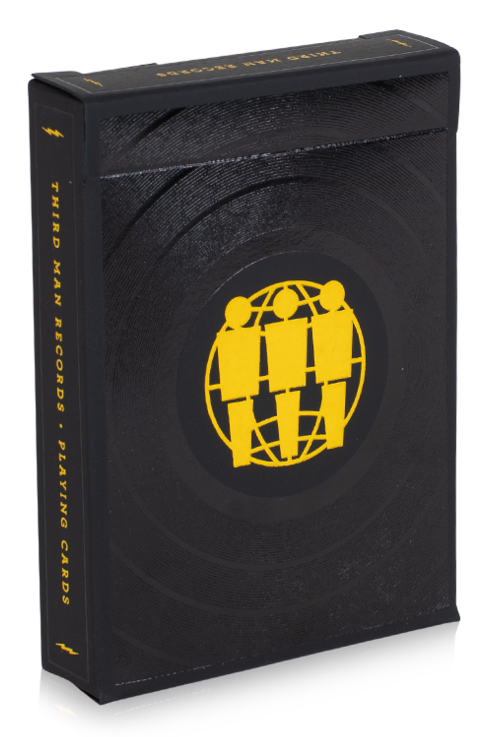 Third Man Records is a company created by the musician and producer Jack White in Detroit and established in Nashville in 2009. They have there great facilities including a record store, novelties lounge, label offices and distribution center, photo studio, and the world's only live venue with direct-to-acetate recording capabilities. In 2015, they already collaborated with Art Of Play to create the first edition of this deck. Once it is already sold out, a second edition with a different tuck case and back, has just been released.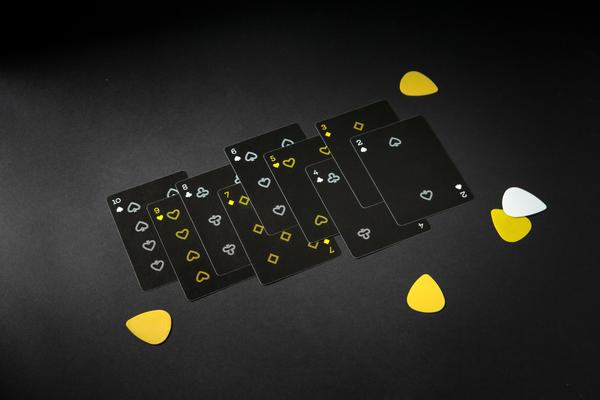 Court cards are narrow and made with simple forms and both the ace of spades and the jokers refer to the music world.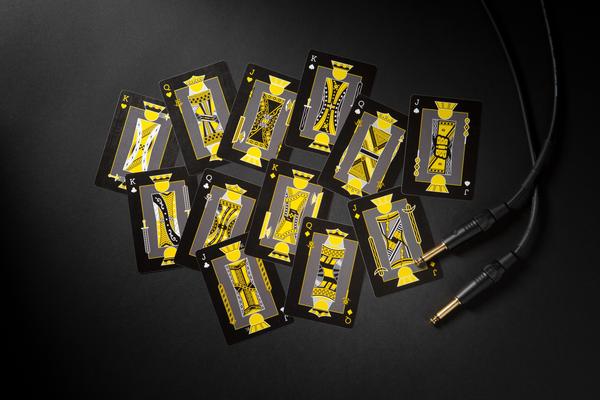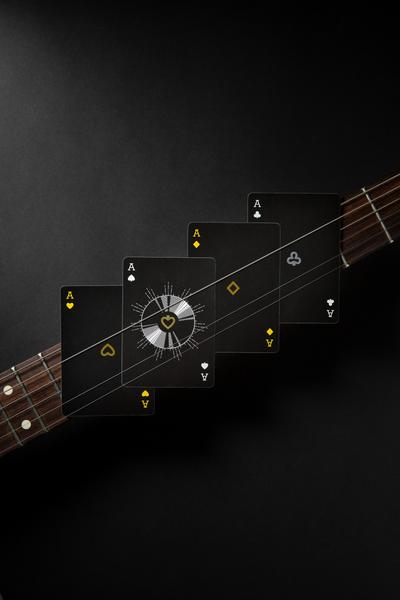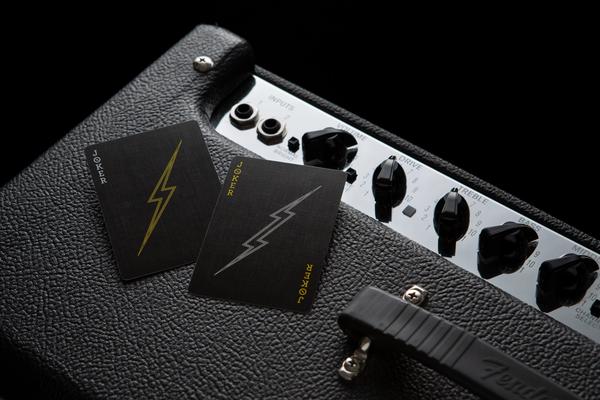 The deck is stored in a beautiful tuck case in black, with yellow accents and an interesting black foil and embossing to show the grooves of the vinyl records.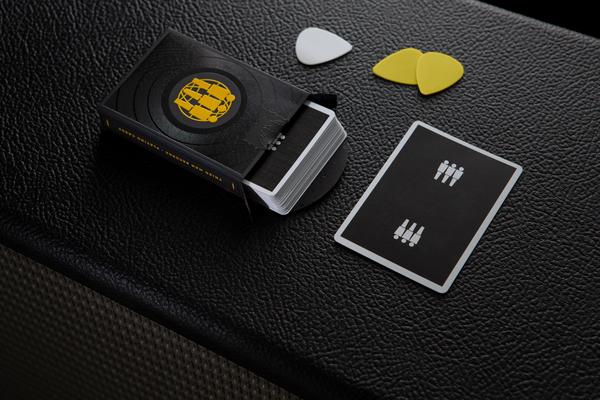 The deck has been printed by the USPCC and you can get the Third Man Records deck in Art Of Play.
---
---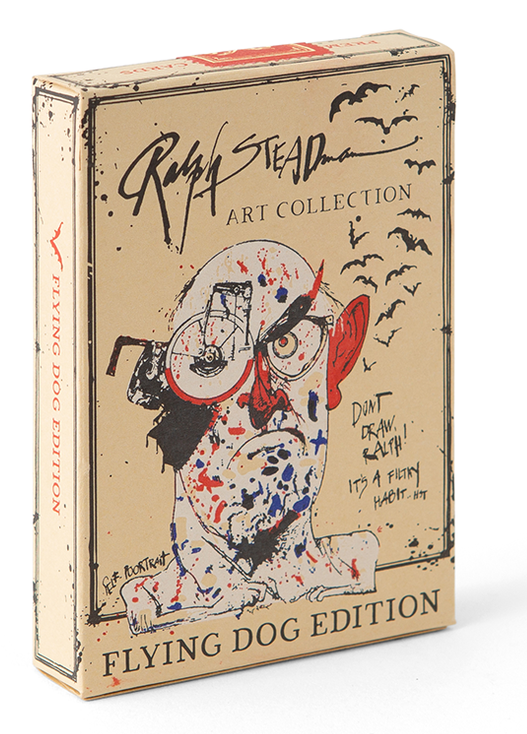 Flying Dog is a modern brewery in Maryland with an exciting history behind its creation by George Stranahan. Their view of craft beer as an art has led them to collaborate with the well-known artist Ralph Steadman in a unique deck, with original illustrations and full of surreal power with an explosion of color.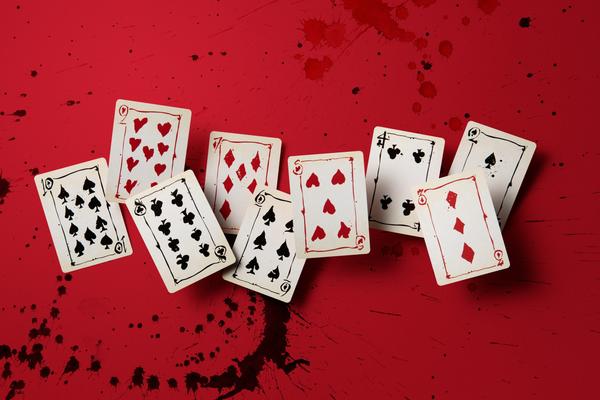 The deck has been created as an art collection object and its real name is RALPH STEADMAN ART COLLECTION: Flying Dog Edition. It depicts 18 original paintings from the artist in court cards, aces and jokers and a symmetrical back with the Flying Dogs logo and completely dotted with ink.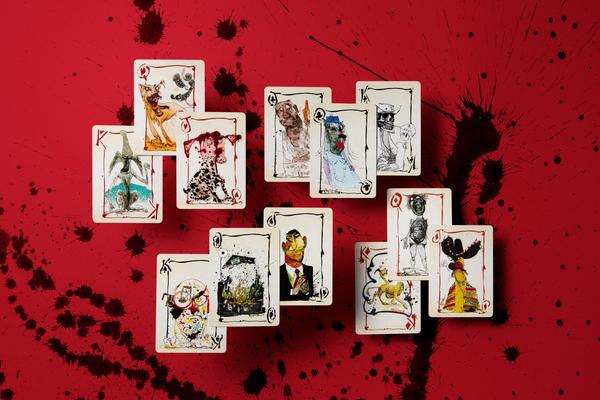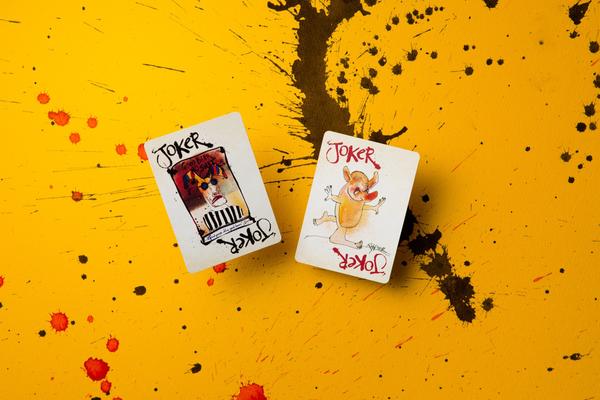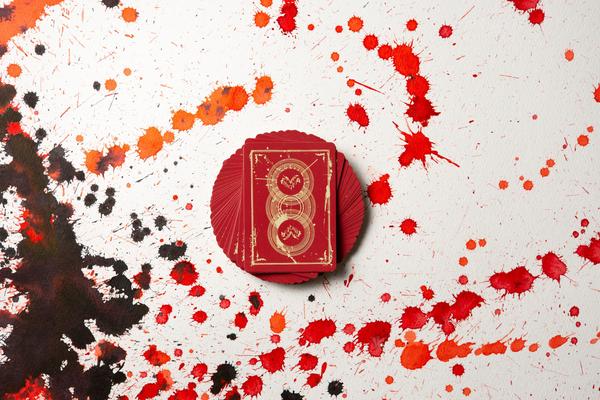 A letterpress printing tuck case is the perfect wrapper for this piece of art.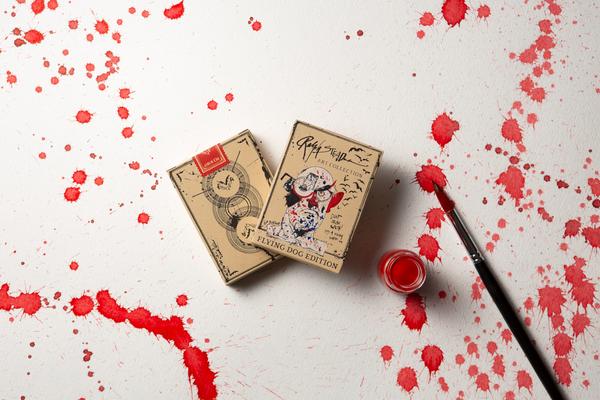 Printed by the USPCC in a limited edition, you can get the Flying Dog deck in Art Of Play.
---
---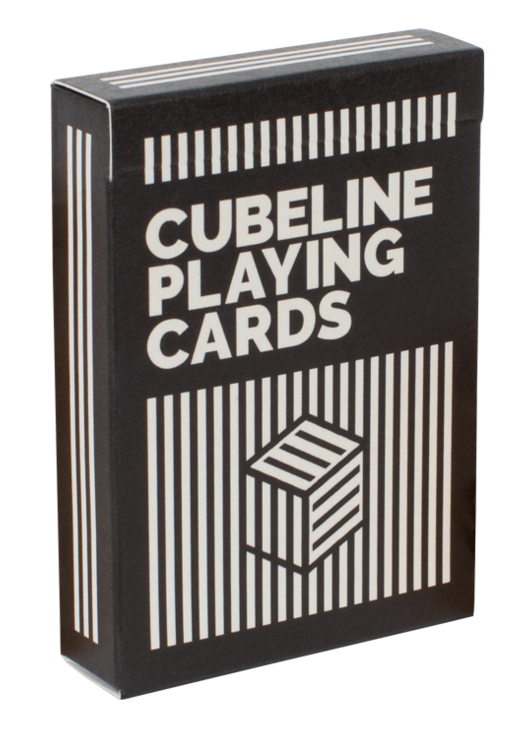 With an obvious orientation to the cardistry, Cubeline is a deck designed by the popular cardist Bas John and M.C. Escher by the work of the well-known artist M.C. Escher.
The designs are very simple, linear, with rounded pips and court cards inspired by the traditional pattern, but made with simple lines and an almost monochromatic color palette with the classic combination in black and red on white backgrounds.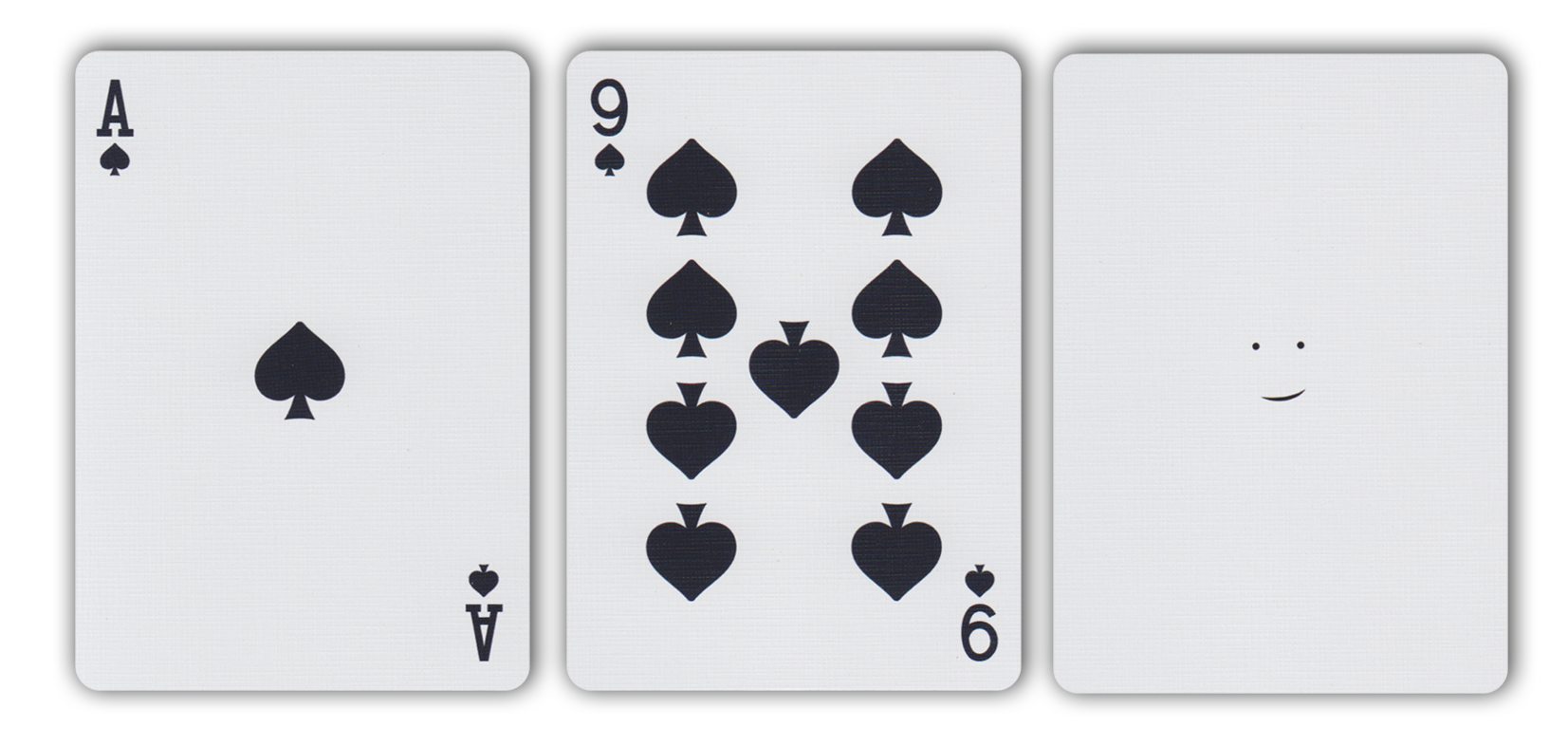 The back shows an optical illusion built with cubes and lines in black and white.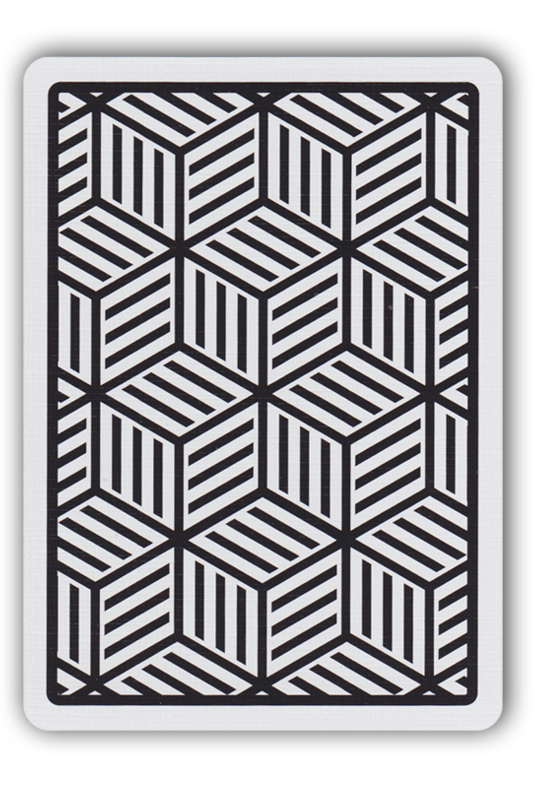 Printed by Carta Mundi on their special stock for cardistry decks in a limited edition of 2,500 decks, it is almost sold out everywhere after the official release in January 2018. You can get one of the latest Cubeline decks in Art Of Play.
---
---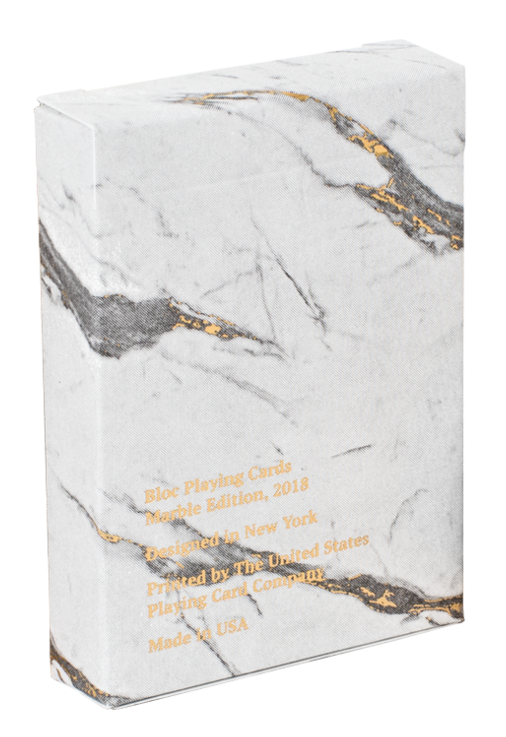 Bloc Playing Cards is a young company devoted to the creation of decks with natural inspiration. Their playing cards have completely standard faces except for Ace of Spades. However, they play with the backs and tuck case to give their creations the appearance of a block made of a natural material. After achieving the success with their RoseWood and American Pine decks, this deck looks, at first glance, an real piece of marble.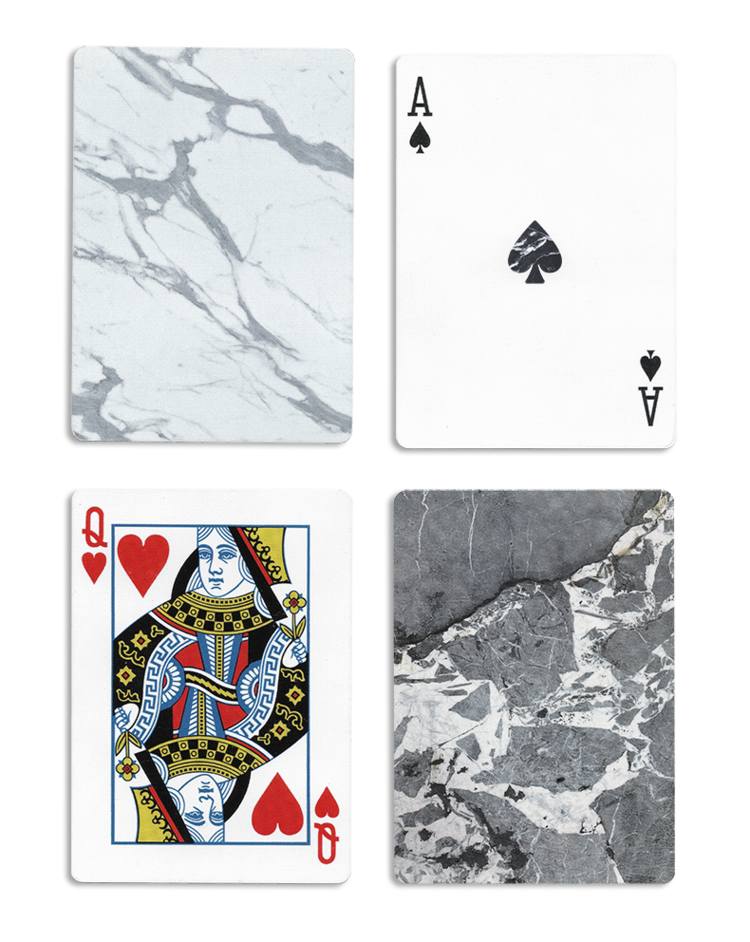 To achieve the effect, they use in the tuck case a photograph of real marble with some interesting embellishments in gold foil. The borderless back reinforces the idea too.
Printed by the USPCC in the Art of Play's trademark thin-stock preferred by cardists. this deck has a limited edition of 1000 units. You can get Marble in Art Of Play.
---
ART & MACHINE
---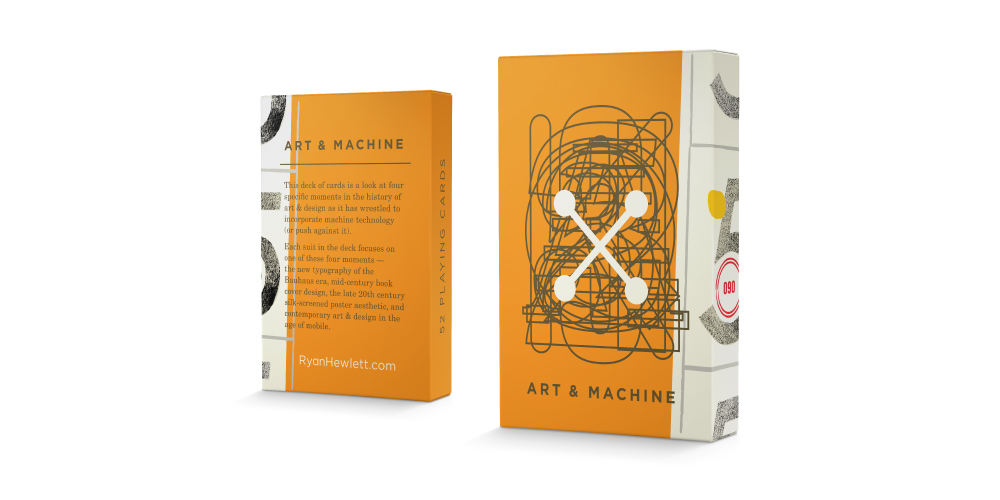 Ryan Hewlett is an illustrator from Philadelphia with a modernist influence. He has teamed up with Art Of Play to create a deck that pays tribute to the history of art and design and the influence that technology has had on it. Each suit focuses on one of the four periods in which this history has been divided: the new typography of the Bauhaus era, the cover design of the mid-20th century, the aesthetics of the silkscreen posters of the late 20th century and modern design in the age of mobile devices.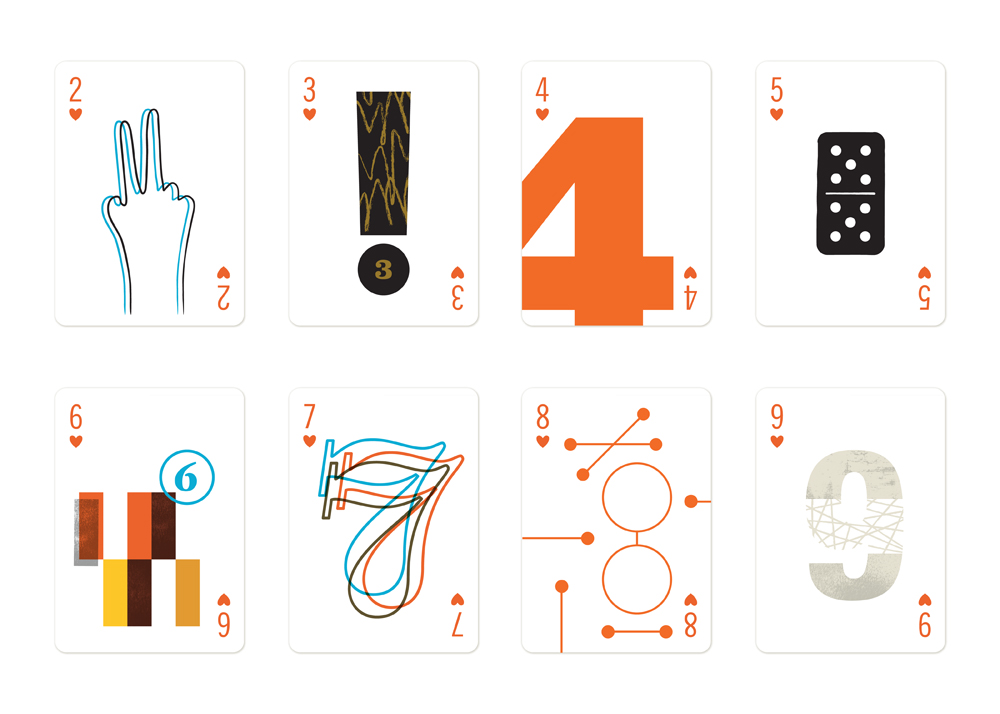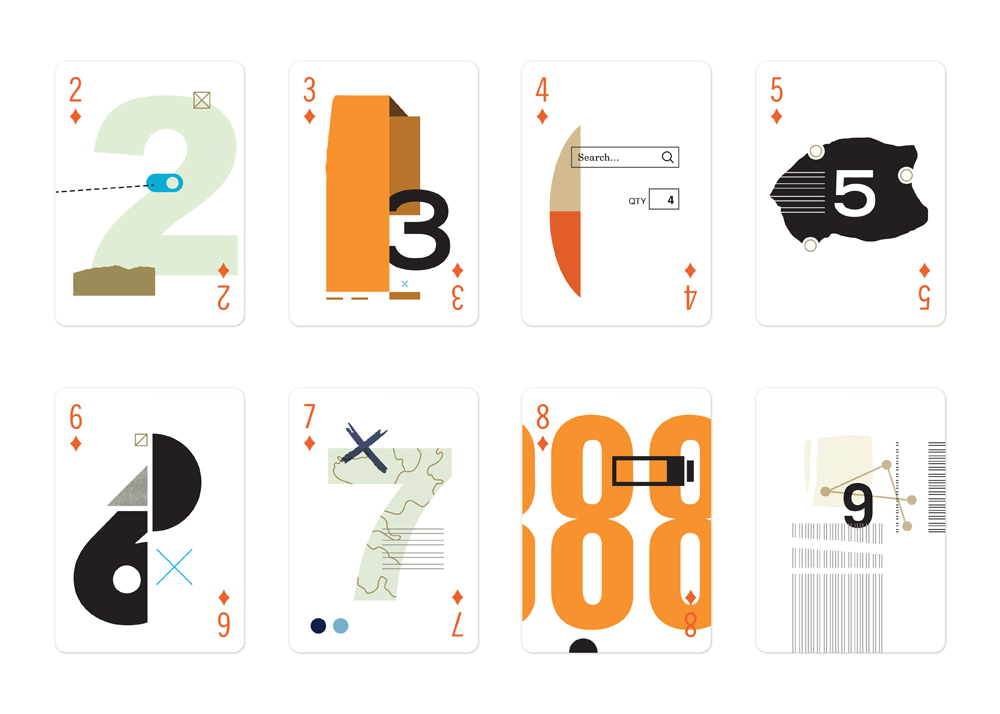 It is a very special design deck, which combines the idea of the typographic cards with a really eclectic and educational style.
The deck is not yet in Art Of Play but it will probably be available and it will become a success for sure.
https://www.maxplayingcards.com/en/wp-content/uploads/2018/07/ArtOfPlaynews_banner-scaled.jpg
1920
2560
Max
https://www.maxplayingcards.com/en/wp-content/uploads/2020/03/MPClogo-300x138.png
Max
2018-07-10 21:10:22
2018-07-10 21:10:22
ART OF PLAY latest releases. When art becomes Playing Cards