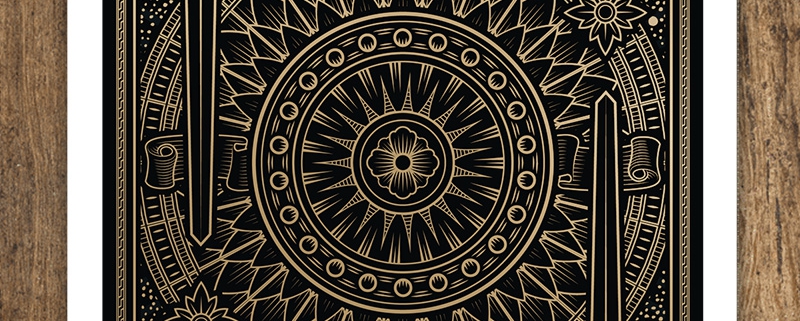 Origins. Playing cards history and tradition in two modernly designed decks
Some months ago I talked about The Origins, an impressive deck inspired on ancient playing cards with a modern design.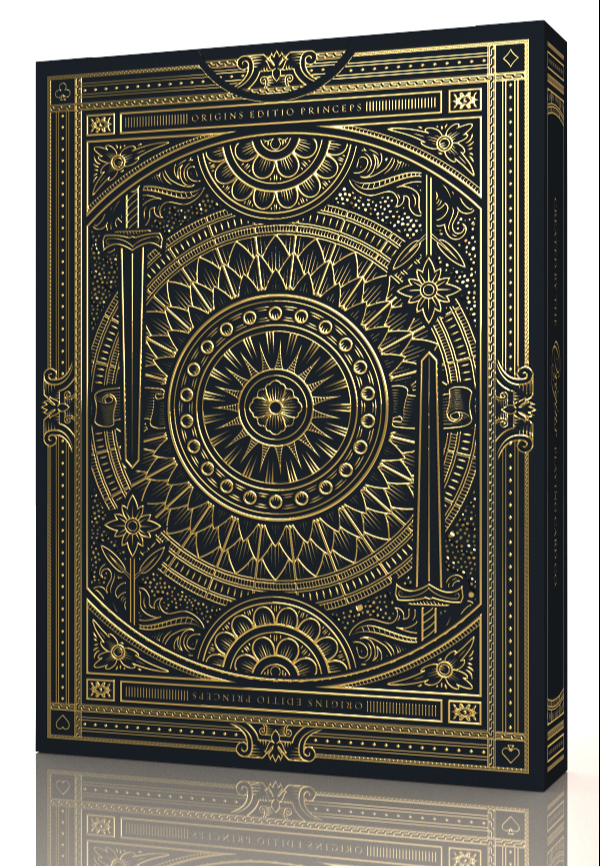 Over the past year and many hours of work, New Zealand designer and illustrator Rick Davidson has researched and re-imagined the art of 15th and 16th century playing cards to design the Origins.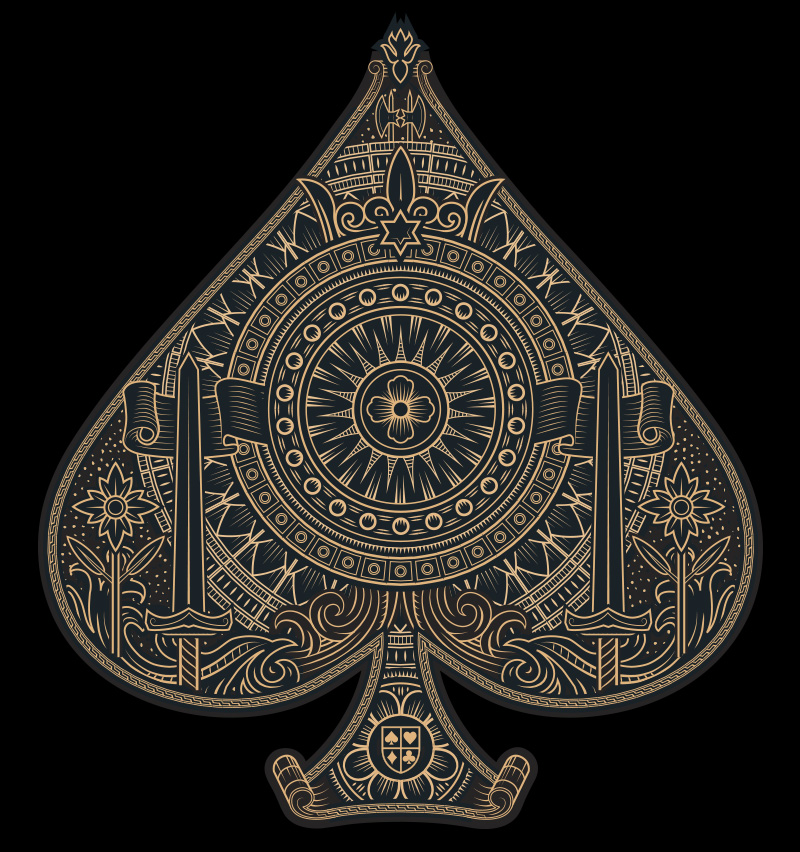 Exploring the art of museums and archives, and gleaning information from card experts, Rick's art is inspired by historic cards particularly from the region of Rouen, France. These patterns were copied in Britain and spread around the world to become the art we are all familiar with in today's standard deck.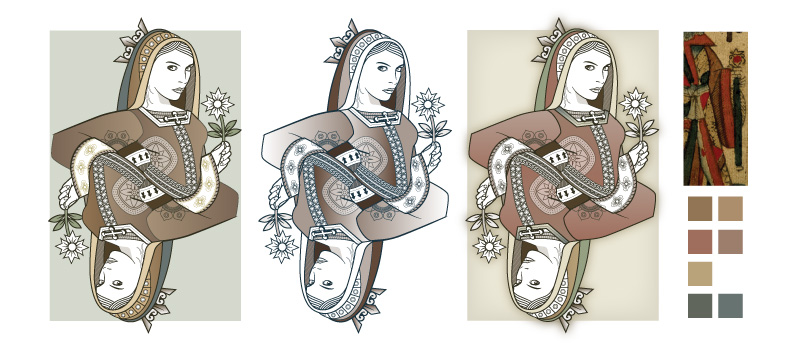 With a love for historic art, the Origins were initially a purely personal project for Rick. Until he submitted his early designs to Dribbble, a site for designers to share and critique their work. The positive feedback by card enthusiasts who noticed his work put Rick on a journey of research and design. And the chance of seeing a dream realised – reinventing the historic art and creating a high quality deck through the United States Playing Card Company.
While the cost of production is high, Rick can't imagine the deck without the planned detail. The quality, embossing, and gold foil detail are integral to the deck he imagined.
"I feel I owe it to the many people who have supported me over the past months to give them the best deck I can. I've worked incredibly hard to create something special and hope that I've shown respect to the exquisite art that became the world of cards we know today."
While based in New Zealand, Rick will run a Kickstarter campaign from the States, working closely with the USPCC and professional shipping companies. Alongside his First Edition Origins deck, Rick has also created a limited edition version, the Origins Grail.
"You hear it often, but this really is a dream for me. To produce a deck like this is expensive, but I am incredibly passionate and excited about the Origins. During the many hours I spent researching and designing these cards, I imagined the artists of the 16th century sitting doing the same by candle light. This is a nod to them, and card enthusiasts everywhere."
The Origins campaign will head to Kickstarter early January 2014. For the latest updates, youcan subscribe at the official website.
Enjoy the promotional video.
[vimeo 79081505]
https://www.maxplayingcards.com/en/wp-content/uploads/2013/12/back.jpg
1067
800
Max
https://www.maxplayingcards.com/en/wp-content/uploads/2020/03/MPClogo-300x138.png
Max
2013-12-19 21:56:55
2013-12-19 21:56:55
Origins. Playing cards history and tradition in two modernly designed decks