PLAYINGCARDDECKS.COM turns 4 and celebrates it with a fantastic discount and a new deck: BICYCLE RUNES
It seems like it was just yesterday and four years have passed since a passionate Will Roya broke into the world of cards to fund one of the most popular companies. Since its inception, PlayingCardDecks.com has managed to position itself in a complicated market, gaining more and more followers from different sides.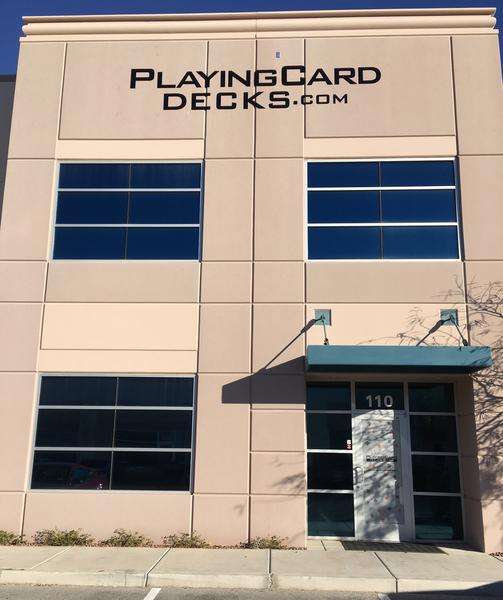 In these years PlayingCardDecks.com has produced a large number of decks in collaboration with artists from all over the world. These productions, with a wide variety of themes, have always pursued the objective of providing fans and collectors with decks of graphic and technical quality at a reasonable price. Design cards, old restorations, transformation decks, … playing cards for all tastes. From Max Playing Cards we have followed his career throughout all these years with interest and you can find more than 30 different articles dedicated to its creations.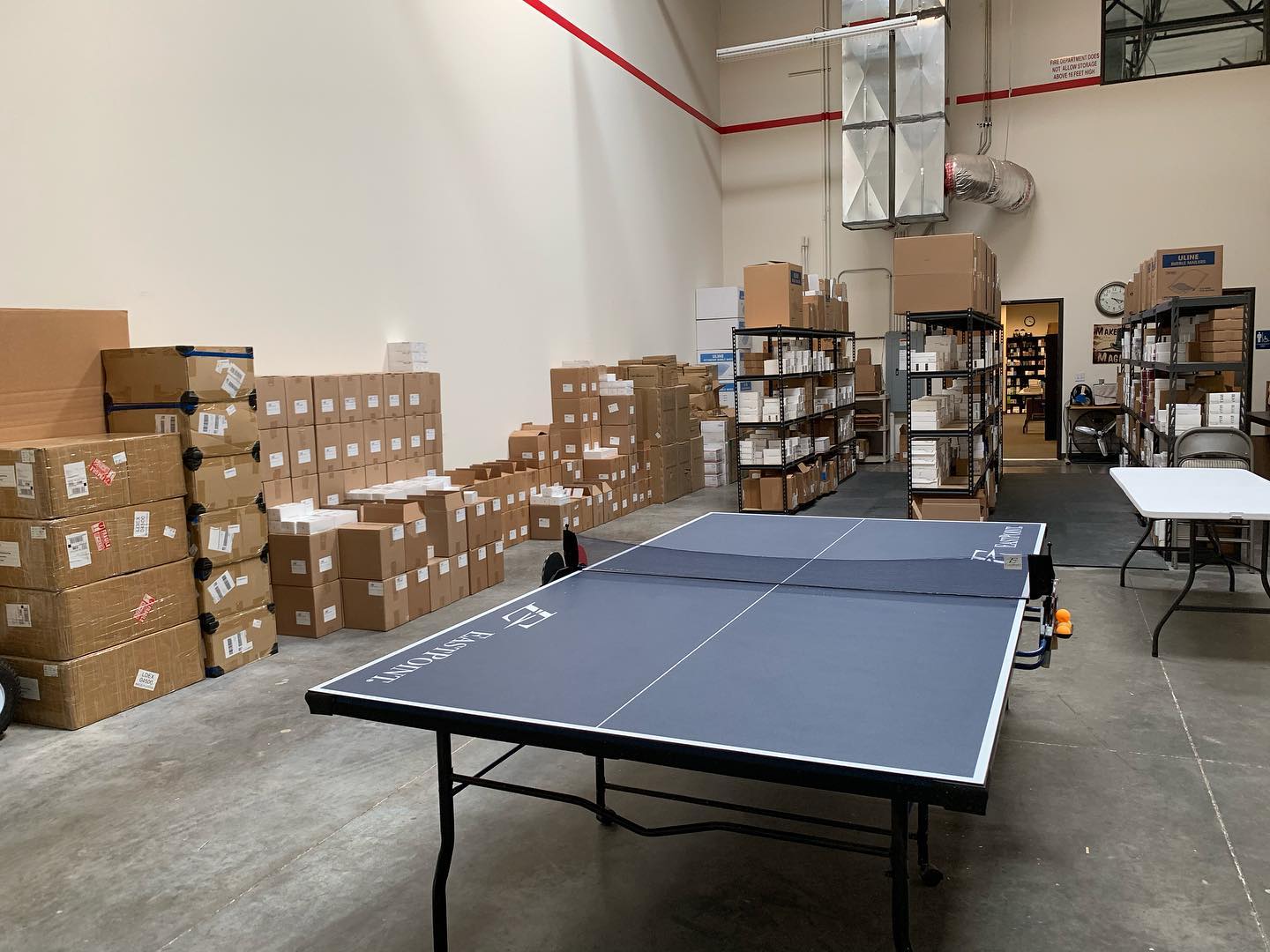 Another essential factor that Will Roya has taken care of is the building of a solid community around playing cards. The Pip Box Club has been one of its greatest successes and has managed to keep its members attentive to the mailbox every month, to discover how their money multiplied its value with surprise decks that never left them indifferent. Next month the Pip Box Club will celebrate its 3rd anniversary and I will do a more detailed review of this sensational initiative.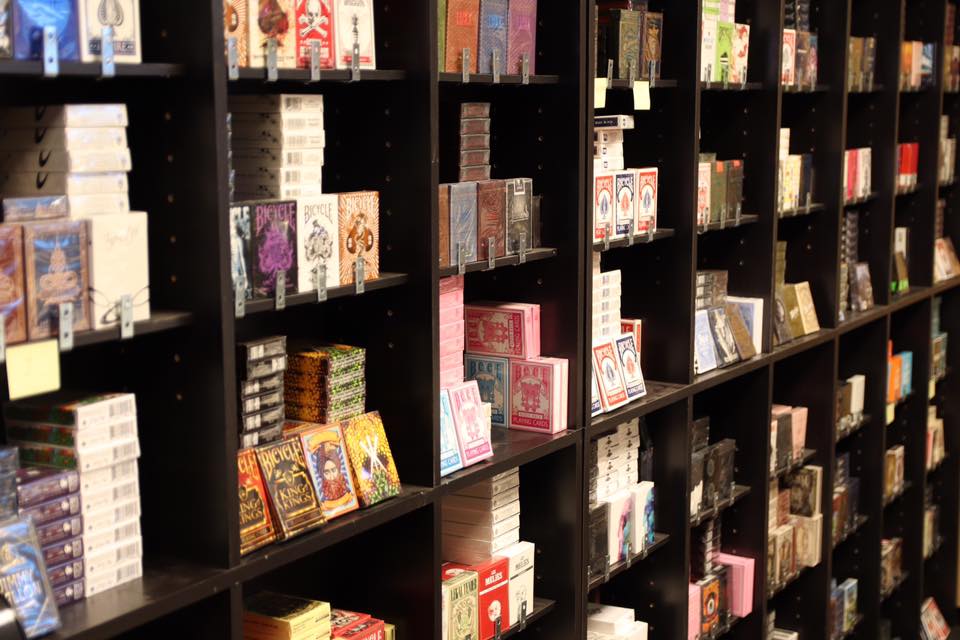 The store has also become an international reference where you can find novelties at a good price and with very reasonable shipping conditions. But one of the most popular elements of PlayingCardDecks is its promotions. The celebration of theme parties, special days, anniversaries, … any excuse is good to offer a succulent discount to their followers. This 4th anniversary could not be less and such an occasion deserves a special discount:
From April 20 to April 30 you can buy at PlayingCardsDecks.com with a 25% discount on EVERYTHING (except for Pip Box Club subscriptions). You just have to use the code "PCD4" and the discount will be applied to your cart.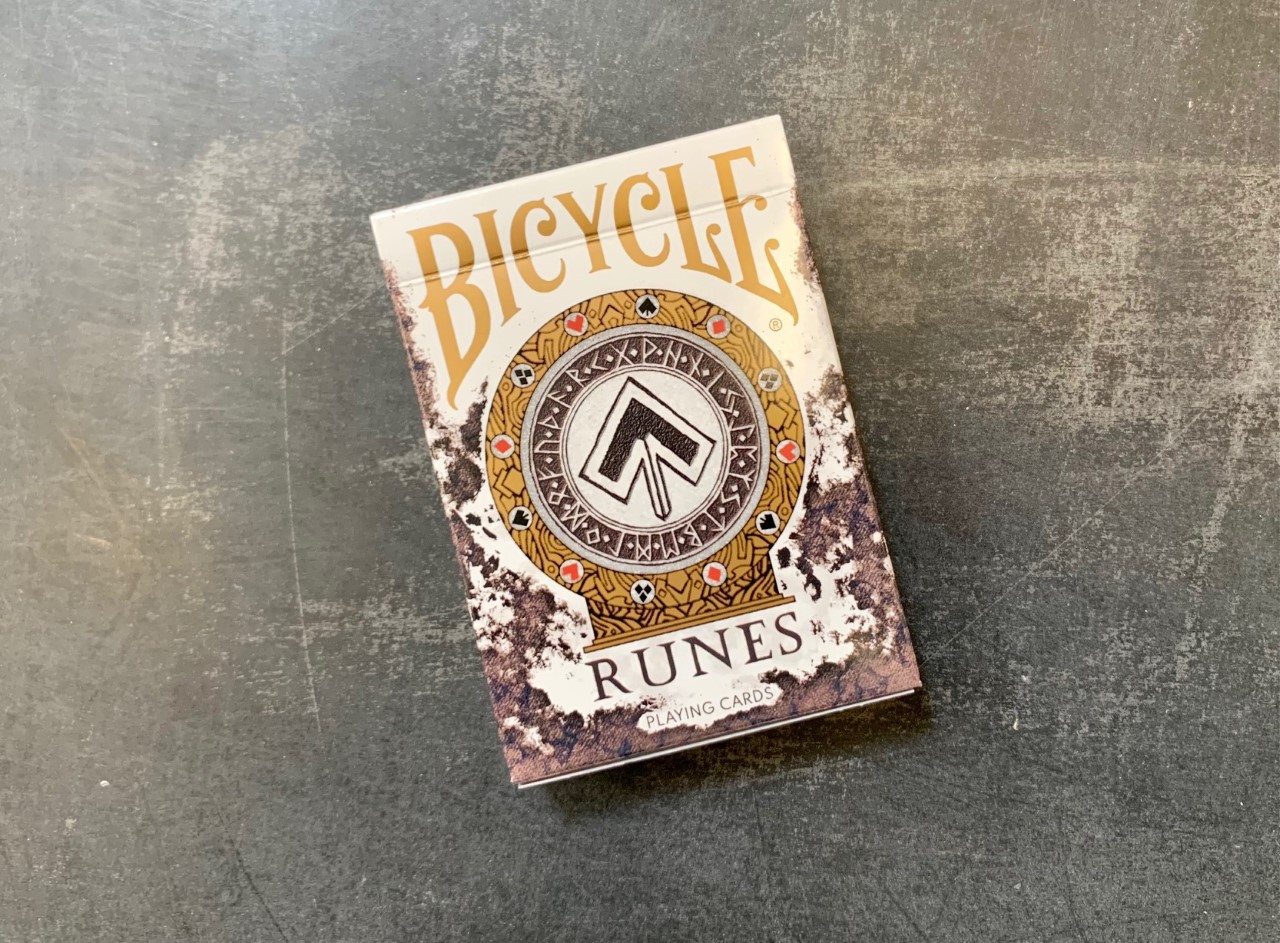 In addition, a new deck appears among this prolific production: BICYCLE RUNES.
Bicycle Runes is inspired by the Elder Futhark, the oldest runic alphabet used by Germanic tribes between the 3rd and 8th centuries and the origin of the Alglo-Saxon and Scandinavian runic writing systems used until their extinction in the 11th century.
The artist Juniardi Satyanagara has played with the meaning of the runes to give each card meaning. Thus, the symbols of the aces spell out each of the suits.
The alphabet is composed of a total of 24 letters or runes that have been used in each of the 12 cards (numbered and court) repeating each one in two different suits (spades/hearts and clubs/diamonds).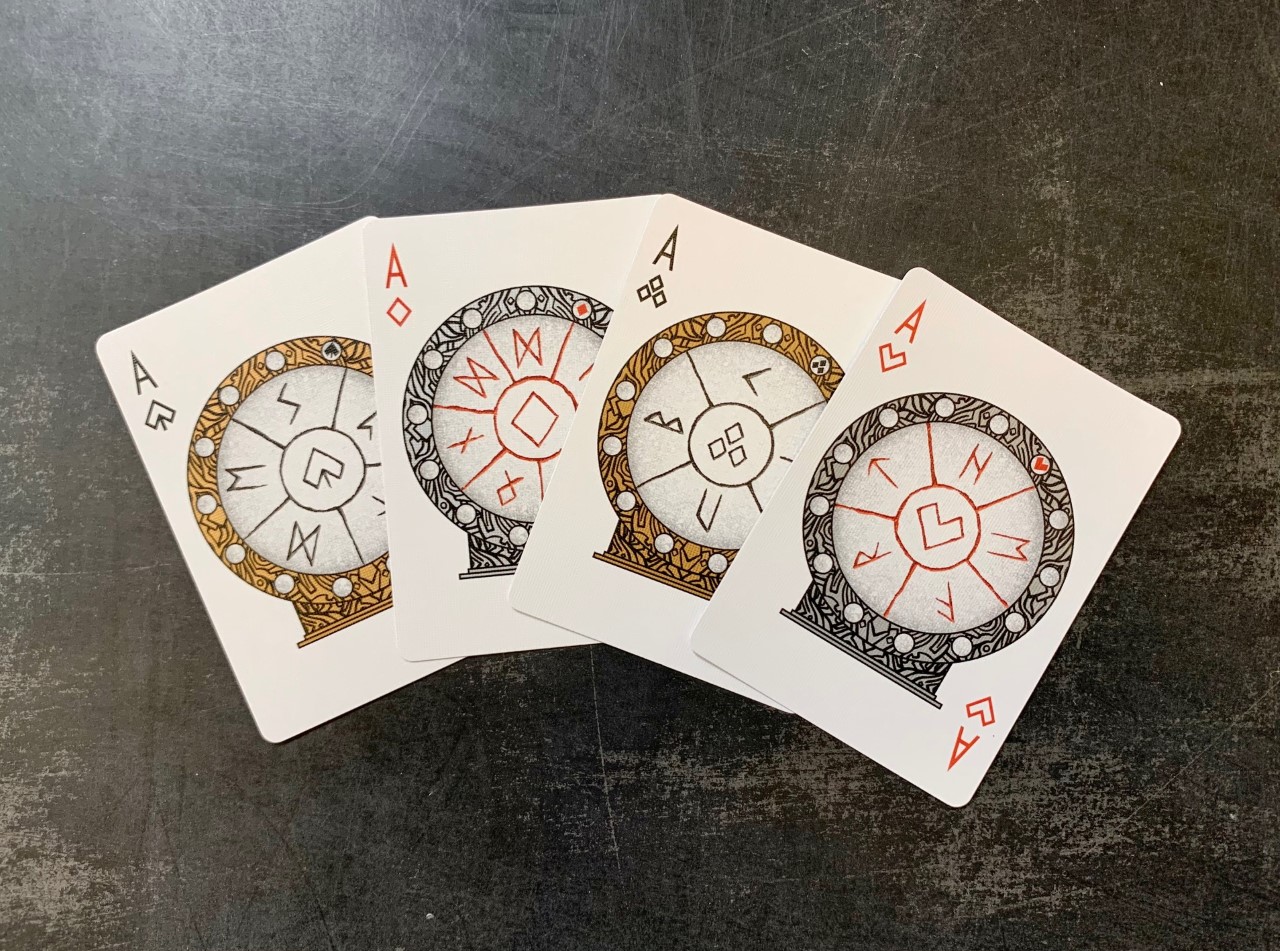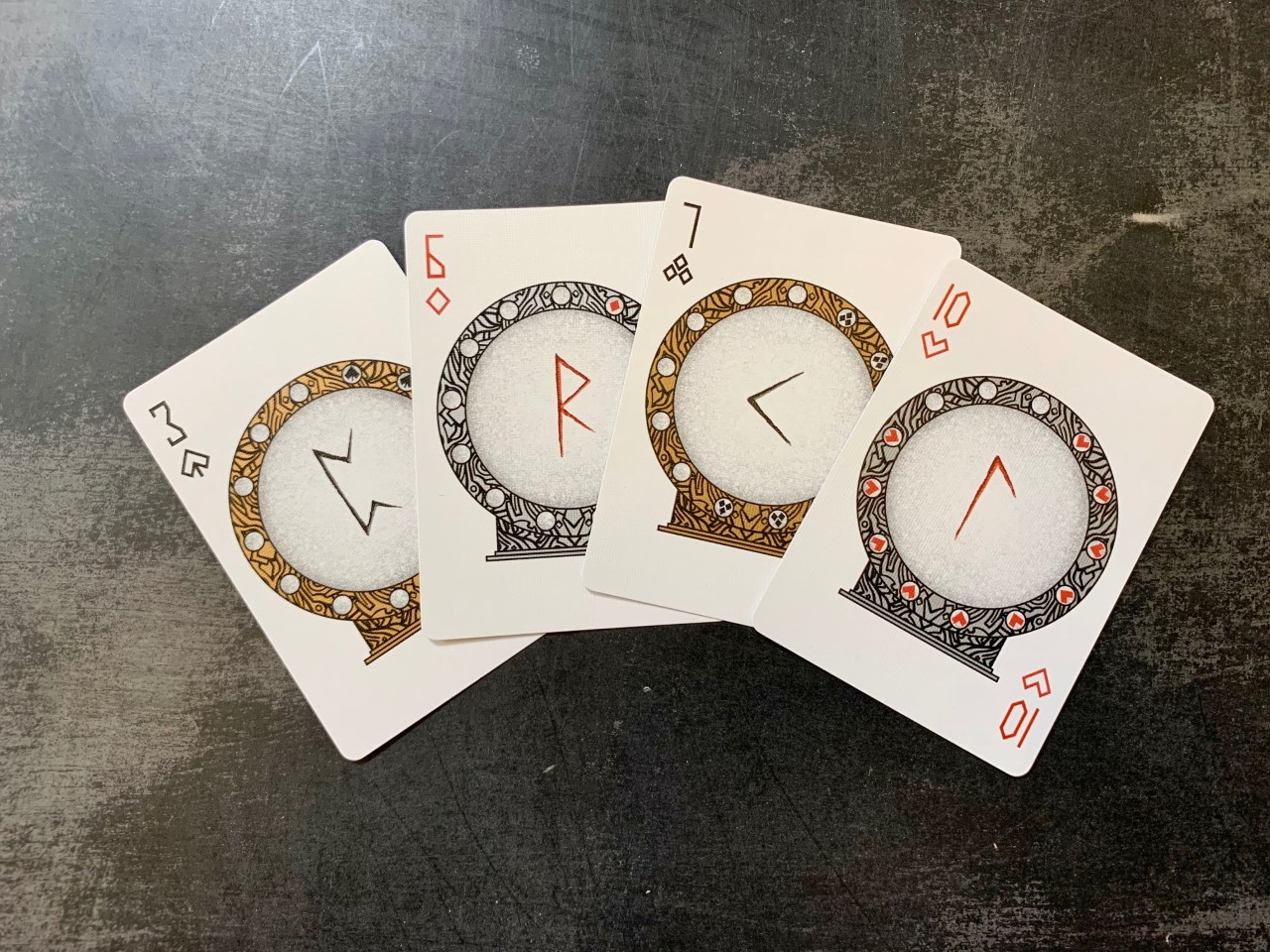 Jokers show an octagram, a mystical symbol used for magical purposes in many civilizations. In addition, a double backer and an information card complete the set.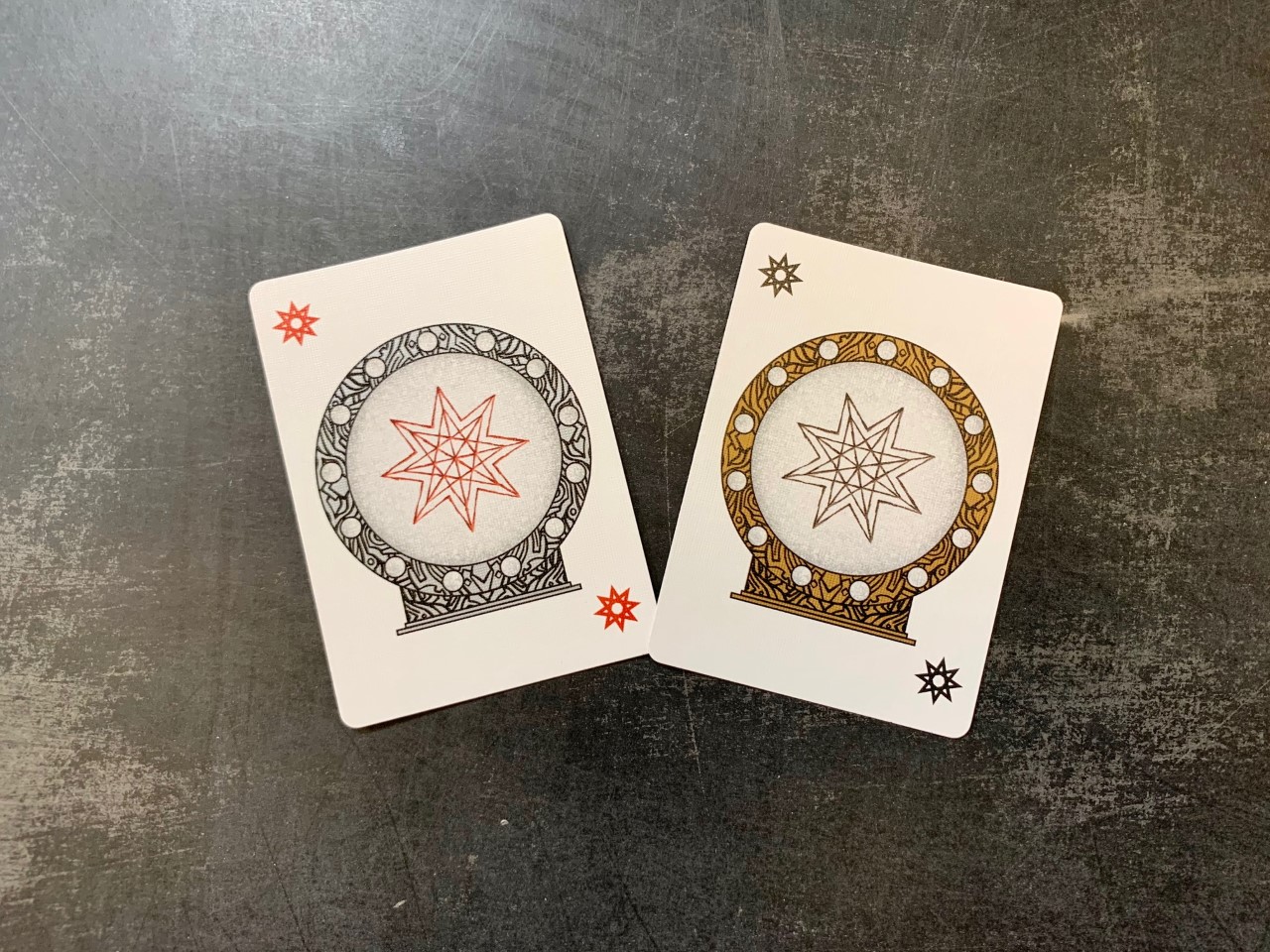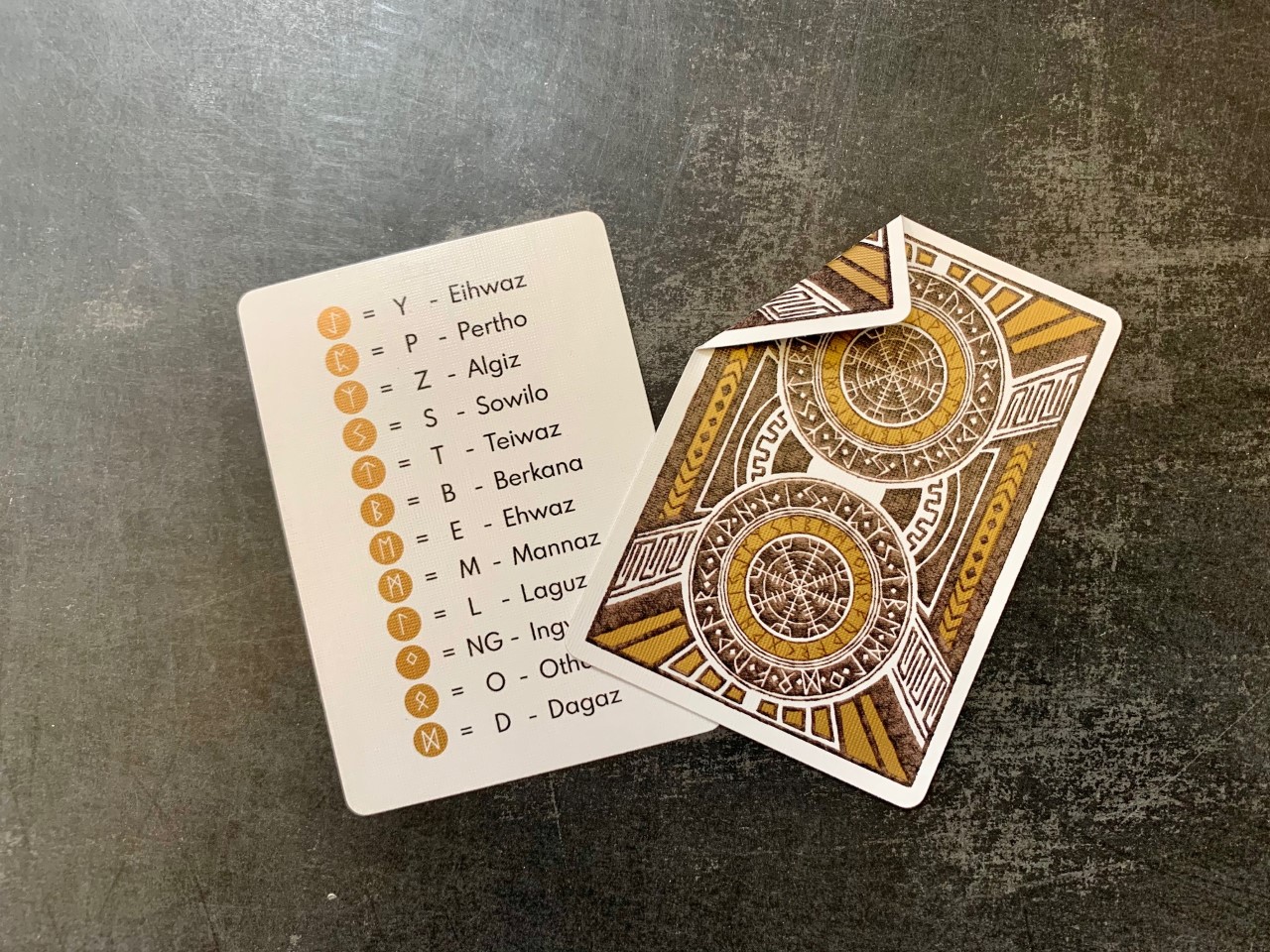 The back uses as a central element the so-called runic circle, an amulet with magical properties that protects and guides those who use it.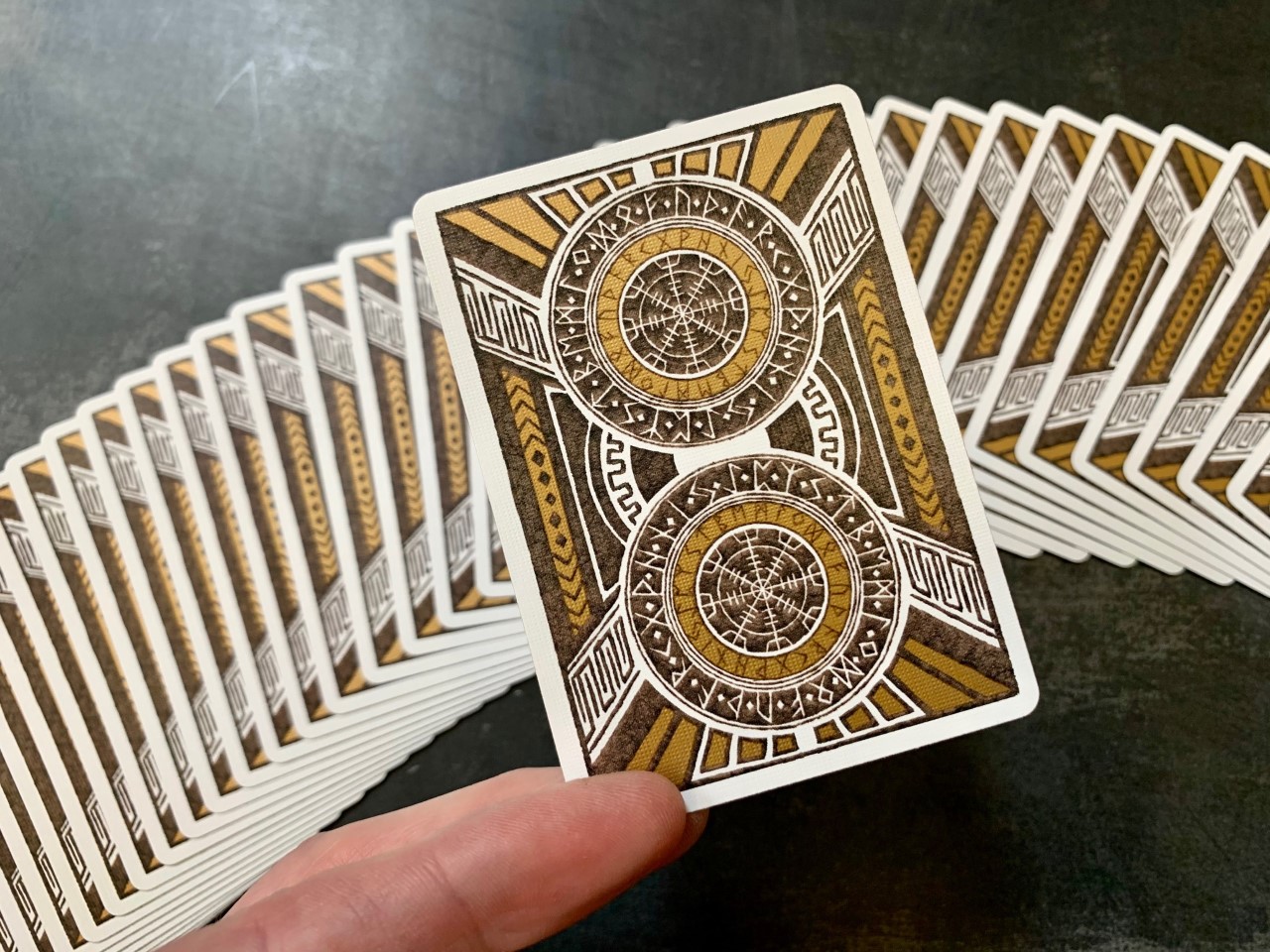 The cards have been printed by the USPCC on its classic paper and traditional cut in a limited print run of 2000 decks. The use of metallic inks in tuck and cards will enhance the designs.
You can get it right now in the PlayingCardDecks store  taking advantage of the anniversary discount (don't forget to use the code "PCD4") and use it for your poker nights, your cardistry or your most mystical magic tricks. There is also available a stripper version of the deck for magicians.
Good luck!
https://www.maxplayingcards.com/en/wp-content/uploads/2021/04/PCD_4anniversarycake.jpg
800
1200
Max
https://www.maxplayingcards.com/en/wp-content/uploads/2020/03/MPClogo-300x138.png
Max
2021-04-23 18:05:05
2021-04-23 21:38:44
PLAYINGCARDDECKS.COM turns 4 and celebrates it with a fantastic discount and a new deck: BICYCLE RUNES