OCTOBER 17th: let's celebrate the Playing Cards Collection Day
Any playing cards lover would be glad of an initiative involving closer ties between card fans around the world. What if collectors have their own celebration day? This is exactly what Alex Chin (Seasons Playing Cards) has made, always worried about helping collectors to improve and share their findings.
Playing cards is one of the oldest forms of portable art. Their historical and cultural value is uncountable and collecting such pieces of art deserves to have its own celebration day. For that reason, the 17th of October will be, from now, the Playing Cards Collection Day.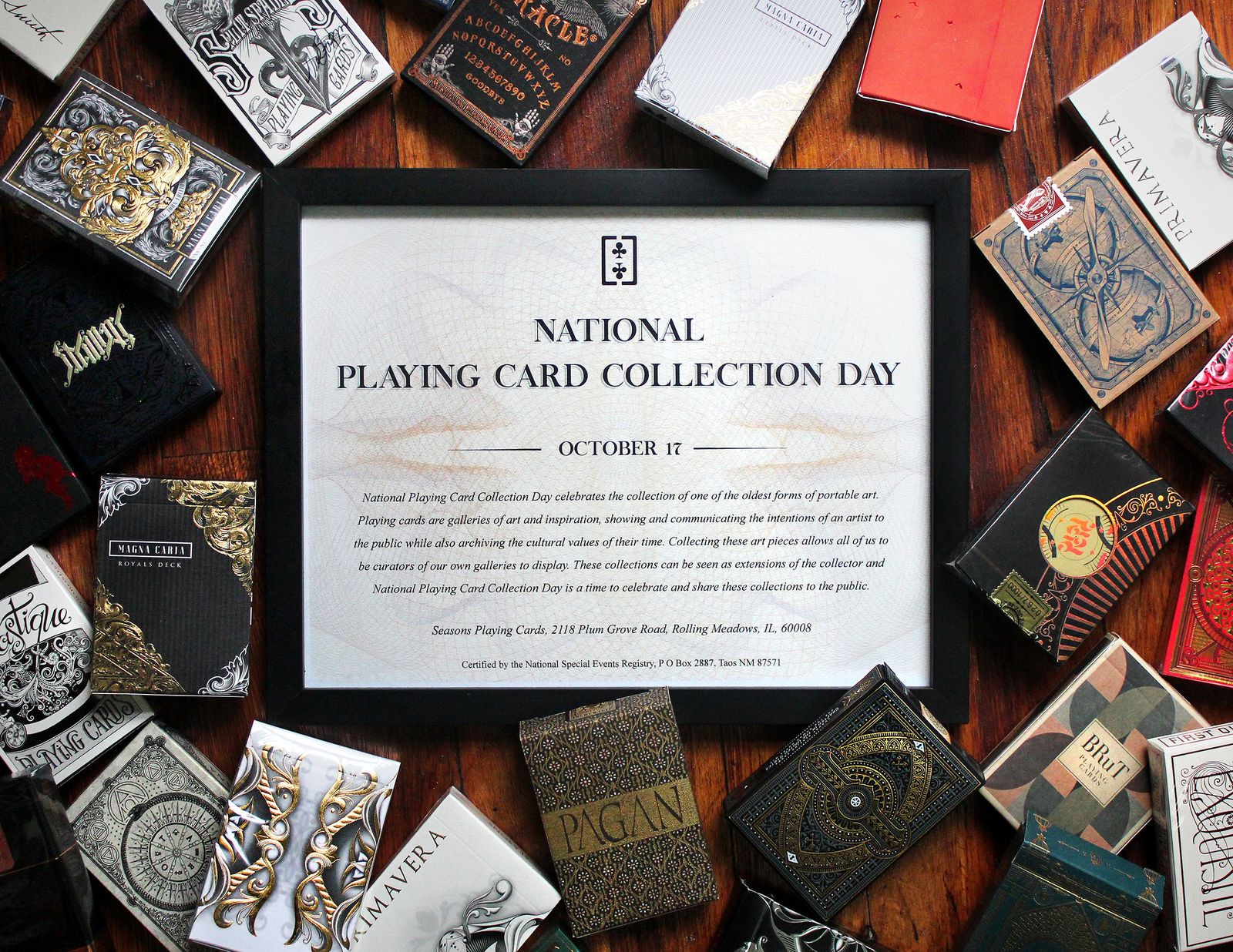 Since their creation, playing cards have been literal galleries of art and inspiration, showing and communicating the intentions of an artist to the public while also archiving the cultural values of their time. Collecting these art pieces allow us to be curators of our own galleries to display representing different check points in time. These collections can be seen as extensions of the collector and this day is a time to celebrate and share their collections to the public.
And how collectors can celebrate that special day? Here we have 7 suggestions (from Seasons website):
Share your collection online. Take pictures of your collections and show them off to the world! We spend all our time selecting and displaying our collections that it would be a shame to not share them. Use Instagram, Facebook, and Twitter to share your photos and videos of your collection. Be sure to post and see other collections using #CardCollectionDay.
Start your own collection. Wherever your starting point is, there's always time to start your own collection. From performance to just stumbling upon the craft, playing cards and their art display true character and create a tangible product of your relationship between the art and your collection. You can find the best decks that suit you on Portfolio52.
Manage your own collection. As the numbers of decks you own begin to grow you'll need to manage your collections! Helpful tools like Portfolio52 can manage your entire collections at the click of a button and help manage your inventory. They can also help you find decks that you didn't even know existed!
Support a budding artist. As collectors we love to collect these little art galleries that we call playing cards. There's nothing cooler than having pocket inspiration at your fingertips! But all these cards come from somewhere – the artists! Show your support for the people that help support our collection habits by purchasing your favorite deck from your favorite companies, pledging for a deck on a great Kickstarter you enjoy, or even just sending an e-mail of appreciation thanking the artist for their works.
Learn something new. The world of cards is humongous and the amount of culture and history that flows through this lineage is extravagantly deep. Having been invented around 1200 AD, there is no shortage of interesting things to find. Check out your favorite card Youtube Reviewers or web archives like the World Of Playing Cards and you'll be sure to walk away a smarter collector. And do not forget amazing playing cards websites like Max Playing Cards or Kardify!
Show your expertise. We just covered learning something new but if you're a blogger or have your own media channel this is your chance to show off your expertise in the field! Share your favorite insights in the market this year or how you predict the markets will change. What are your favorite storing habits? Favorite factories? Favorite display cases? Bonus: Join a couple playing card forums like United Cardists, PlayingCardForum or ReinadeOros (in Spanish) to get a discussion going.
Join us at the 52 Plus Joker Convention! (or any other in your country). When it comes down to it though there is nothing more fun than seeing, feeling, and trading cards in person. That's why once a year one of the longest running playing card convention comes together in a US location for the best collectors to come together to join. Designers, producers, and collectors alike all come together to share in the energy of playing card collection. This year it occurs October 20th-22nd in Schaumburg, IL.
So, here we have the seed fo a new and amazing reason to share our passion for playing cards. Seasons Playing Cards is also involved in the biggest playing cards collaborative database of contemporary playing cards collectors, Portfolio52, that has been refurbished and a new version will be launched soon.
Furthermore, to celebrate this new day, Seasons Playing Cards is preparing a campaign in Kickstarter with their new deck that will be launched tomorrow: Apothecary. (find below some exclusive images).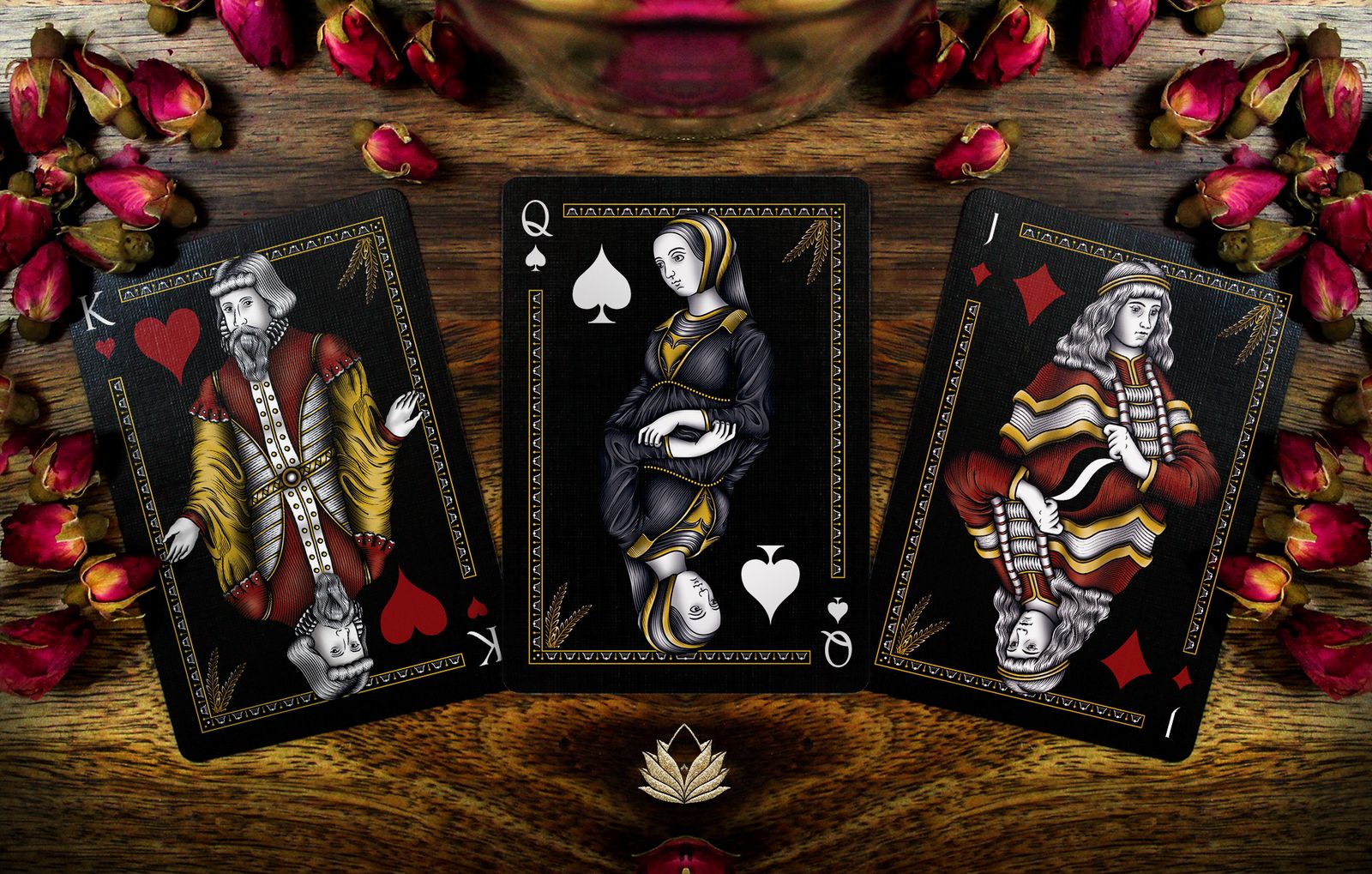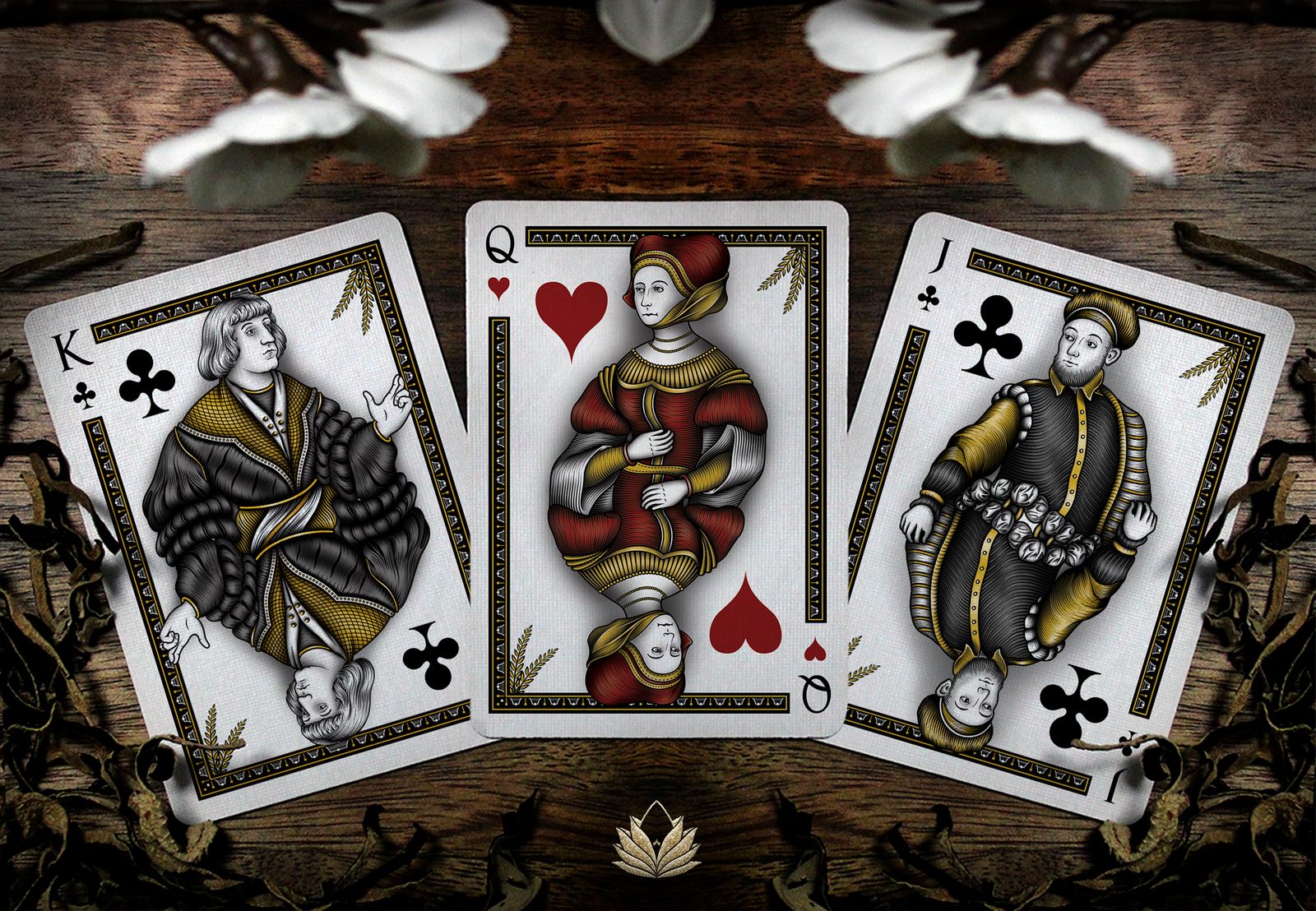 Enjoy your day!
https://www.maxplayingcards.com/en/wp-content/uploads/2016/10/Background-Shot-Crop.jpg
945
1600
Max
https://www.maxplayingcards.com/en/wp-content/uploads/2020/03/MPClogo-300x138.png
Max
2016-10-16 18:52:25
2016-10-16 18:52:25
OCTOBER 17th: let's celebrate the Playing Cards Collection Day