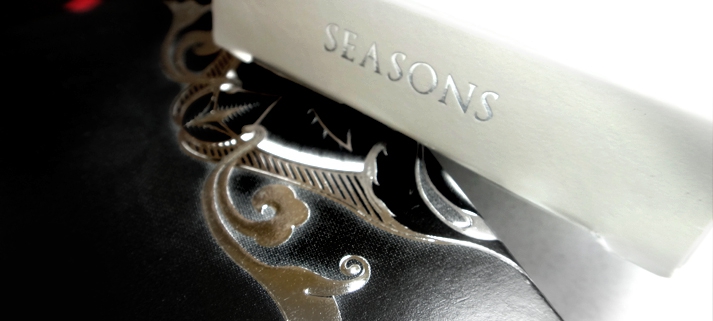 New Seasons Platinum Series decks. Interview to Alex Chin, creator of these beauties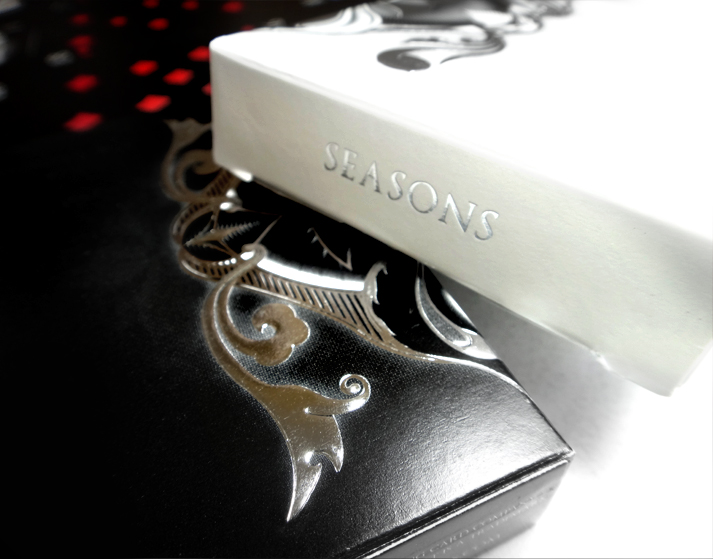 Some months ago, card fans all over the world could enjoy one of the most stunning set of decks created in this year: The Seasons decks.
Seronda and Primavera were really nice and subsequently sold out quickly. I previously had the chance to get a first edition set of these beautiful cards when they first launched and posted about it.
Now the creator of these popular decks, Alex Chin, is going to release the Seasons Platinum series. I was really curious about them and he was incredibly kind to answer some of my questions about the release. I hope his answers will satisfy the interest of my readers.
Max – Hello Alex! Thanks for answering some questions for Max Playing Cards' readers about your next Seasons release.
Alex Chin –  Not a problem Max. Glad to be featured on your wonderful blog!
Max – First of all, tell me a little bit about you and how you began designing playing cards.
Alex – The funny thing is that I never intended to start a business out of it.  I remember that I had just graduated college and was having the typical graduate's "what-do-I-do-with-my-life" freak out haha. I reviewed my old bucket list and "design a deck of cards" had been one of the top 10 for quite a while. I think I used that summer developing the decks as a way to start figuring out myself as a designer.
Max – What are your interests regarding cards beyond your job as a designer (collector, magician, manipulator, player, …)?
Alex – I had quite a few phases like most people. I started off as a card magician in junior high mostly to meet new people. Later on I dabbled a bit into card manipulation but stopped after about a year. I've stopped practicing magic but I still have my winning go-to routines. As far as collecting goes I have about 500 decks in my personal collection but have since slowed down a bit. Because of the lifespan of a deck of cards I think most everyone becomes a collector to one degree or another. It's the nature of the beast.
Max – What's your opinion about the increasing number of designers dedicated to create real playing cards decks. Do you think designing decks is becoming a fashion style?
Alex – I wouldn't consider deck design becoming a fashion style, although some have embraced it as such. I think platforms like Kickstarter have definitely caused this trend for good and bad. While I do believe that there are some artists that sincerely want their own deck of cards, it's pretty clear to see in the resulting art of other campaigns that a good surplus of them do it just because they've seen it done by others. I definitely love the original court cards and know that for certain decks it makes sense, but the easiest indicator of effort is usually to see if they have custom court cards.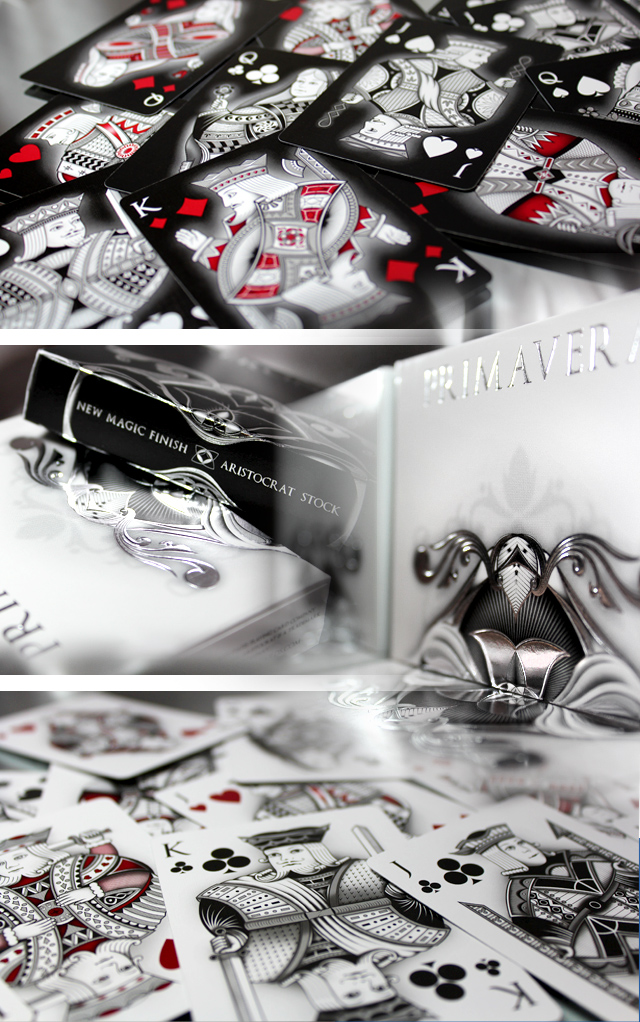 Max – Did you expect such a great success of the first Seasons edition? Where did you get the inspiration and how did you plan the series?
Alex – I really didn't. I sort of hoped to break even after a month. I ended up pulling an all nighter the day of the launch to make sure things continued smoothly because we were selling so quickly. The inspiration for the decks really came from the idea of capturing something temporary or fleeting. In order to do that I created 2 individually designed backs of the same "event" to be experienced together.
We launched the first series in Spring (Primavera) and this series now in Fall (Seronda). It'd be really neat to have the Summer/Winter series fully designed and lined up to launch by Summer to keep the consistency.
Max – Now, tell me something about the new Seasons. What's the main difference between this edition and the original one?
Alex –  The Platinum Series was actually what I had hoped to make as the first edition but having been new to the game I played a lot of things safer. This series uses a platinum metallic ink instead of gold and includes new gaff cards "Bloom" and "King Midas". It took a bit of testing to get right, but we were able to foil larger portions of the box that we were unable to do before. This allowed us to really flaunt our famous wrap-around box design. There really is a lot more R&D behind the scenes for a deck of cards than most people think. The new foiling really embraces the embossed curves to catch light and really shine.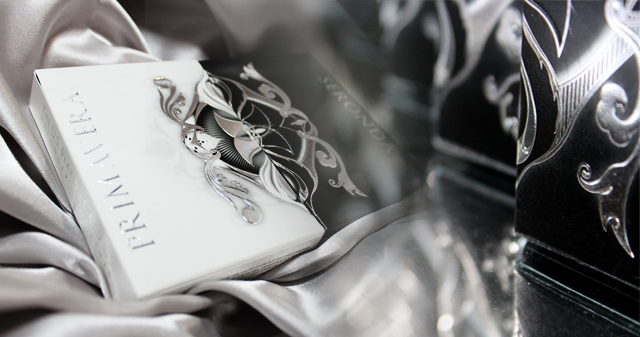 Max – Can you please summarize the main features of these decks: stock, finish, number of decks produced, any limited edition or related items?
Alex – These decks utilize Aristocrat Stock with New Magic Finish. We ran 2,500 sets before and it made logical sense that we do 5,000 sets this time around. We don't intend to label this as a "limited edition" but we're not quite sure if we'll run it again. It really just depends on sales. A lot of people ask why we don't just do 20,000 sets and make it "unlimited". That'd be great but we're still a fairly small company and don't have enough money to do that kind of quantity. We do have a few accessories coming out as well we haven't yet released to the public that gets me a little excited.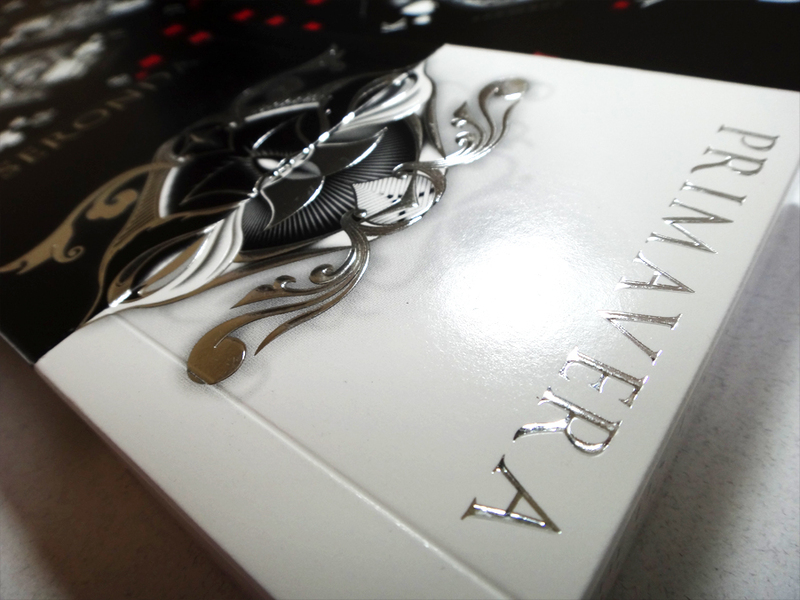 Max – And now, the most important. When, where and how is going to be released this new series?
Alex – Next Sunday on the 21st. The launch will be 11:11am EST. I don't think I've announced that time yet haha. I'll have to get on that soon.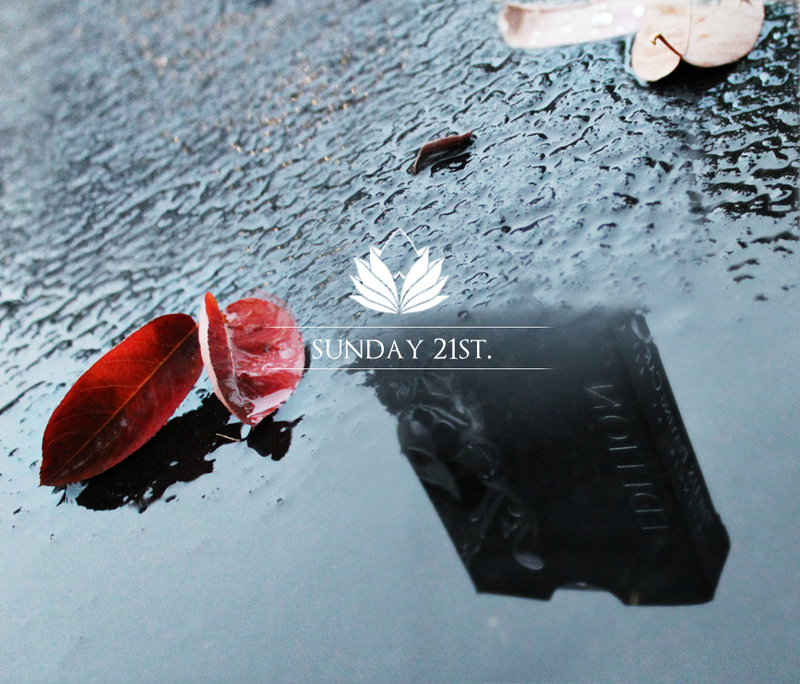 Max – Thank you so much again for your kindness. I really wish you the very best on this and all your future projects. I hope I can get a set of these jewels before they gone (I was lucky last time!).
Alex – Thank you for your interest in our art! The pleasure was all mine.
Fortunately, this Sunday, thanks to the time difference, I won't have to be asleep at night to buy a set of these fantastic decks. Thanks Alex!
https://www.maxplayingcards.com/en/wp-content/uploads/2012/10/SeasonsPlatinum01.jpg
559
713
Max
https://www.maxplayingcards.com/en/wp-content/uploads/2020/03/MPClogo-300x138.png
Max
2012-10-15 21:43:11
2012-10-15 21:43:11
New Seasons Platinum Series decks. Interview to Alex Chin, creator of these beauties